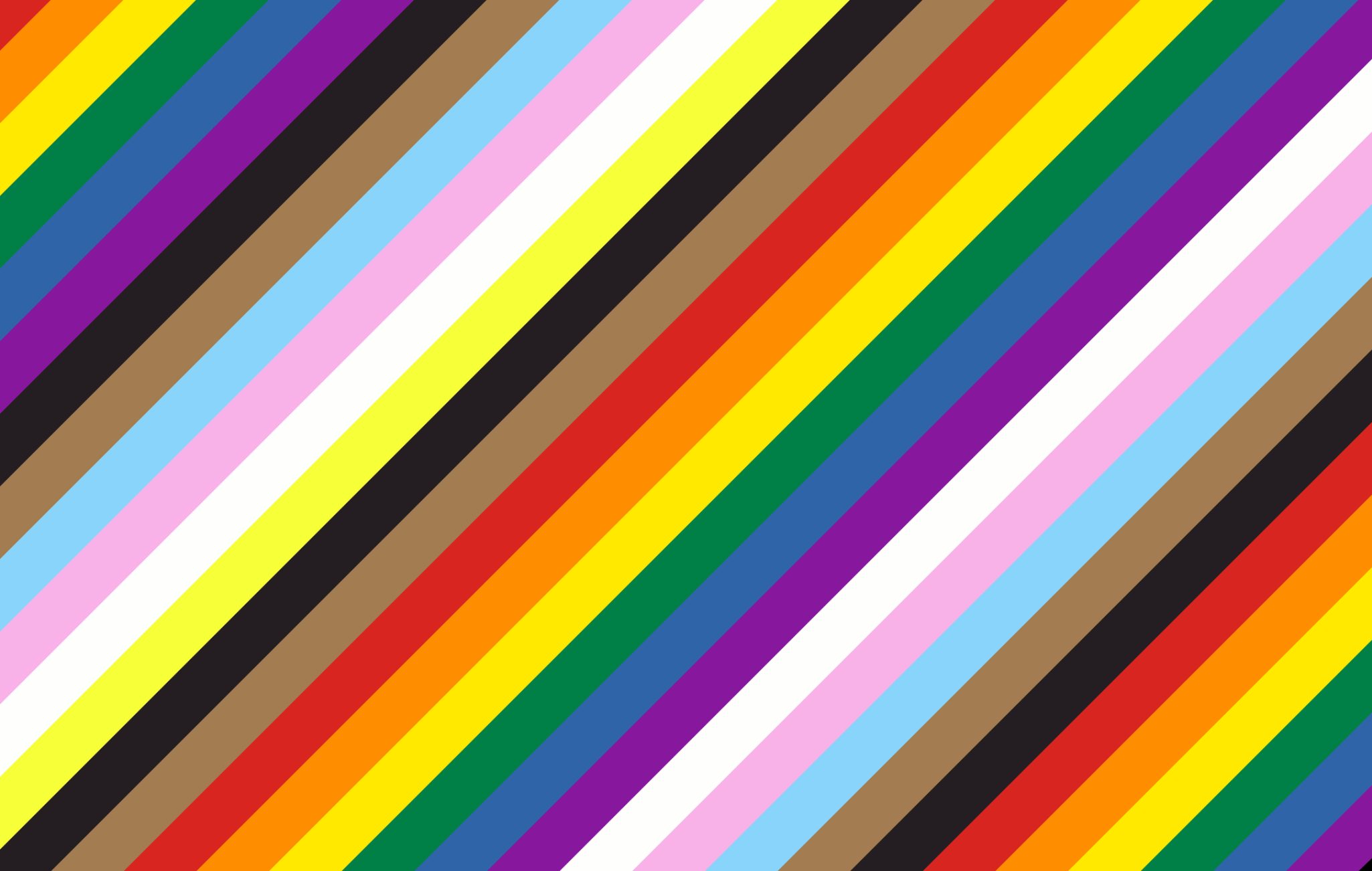 Broadview Provides A More Welcoming Alternative For LGBTQ+ Seniors
Fox 5 News recently did a story on how the changing political climate in states like Florida has many LGBTQ+ retirees rethinking their plans to move to the sunshine state where they feel unsafe and unwelcome.
Click here to see the Fox 5 News story.
As mentioned in the Fox 5 story, the fact that more and more LGBTQ+ seniors are reassessing their retirement arrangements is proving to be a real boon for more accepting and tolerant retirement communities like Broadview at Purchase College.
As a SAGE Certified LGBTQ+ friendly retirement and independent living community in New York, Broadview at Purchase College has always proudly supported the LGBTQ+ community.
In fact, Broadview is just one of ten New York organizations in the New York area to receive a Platinum Credential (the highest possible rating) from SAGECare, one of the country's "oldest and largest nonprofit organizations dedicated to improving the lives of LGBTQ+ seniors."
The Need For More Inclusive Retirement Communities continues to rise.
It is estimated that there are over 2.4 million LGBTQ+ seniors currently living in the United States. A number that is expected to more than double by the year 2030 when more and more baby boomers reach retirement age.
Executive Director Ashley Wade is ensuring that as the Broadview community approaches its opening, we will continue to provide SAGECare training for our growing staff to ensure that we all play our role in creating a safe, inclusive environment for the residents who will soon call Broadview home.