Retirement Community in Westchester County, NY
Taking Retirement to a New Level
The concept of Broadview – Senior Living at Purchase College began taking shape in 2002, when a plan was developed for a senior living community on the college campus. This retirement community would not only serve the needs of a growing senior population in the greater Westchester County area, but also provide unique opportunities for intergenerational learning, creativity and mentoring.
This plan is now moving forward. The initial phase of the proposed community will include 220 independent living apartments and villas for seniors ages 62 and older. In addition, enhanced assisted living apartments and memory care suites will be available on-site.
Residents will have a full range of amenities on campus, including dining venues, a fitness center, heated indoor pool, salon, library and movie theater. A landscaped area between the main independent living apartment building and villa neighborhood will include walking paths, gardens, an outdoor dining area and amphitheater – the perfect spot to enjoy a performance on a summer's evening.
The design for Broadview also includes a unique "Learning Commons," a space where residents and students can learn from each other or simply exchange views over a cup of coffee. Classrooms, art studios, a performance space, makers space and a café are all included in this collaborative meeting and learning space.
Residents who wish to participate will be able to audit classes on the Purchase College campus and attend theatrical and cultural events at the Performing Arts Center and Neuberger Museum of Art for a modest cost.
Broadview's location will offer convenient access to the Westchester County Airport. Local restaurants, shopping and attractions can also be found just off campus in White Plains, NY, while Rye, Scarsdale, Armonk, Harrison and Greenwich are within 5 miles. Many of the area's finest public and private golf courses, sports and social clubs are nearby. Plus, Manhattan is less than an hour away by car or train.
You'll enjoy the comforts you've grown accustomed to while discovering the mind-expanding ecosystem in which older adults, students, and faculty reach out to each other and connect. No one else offers senior living quite like this.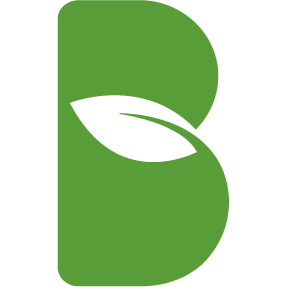 Learn More