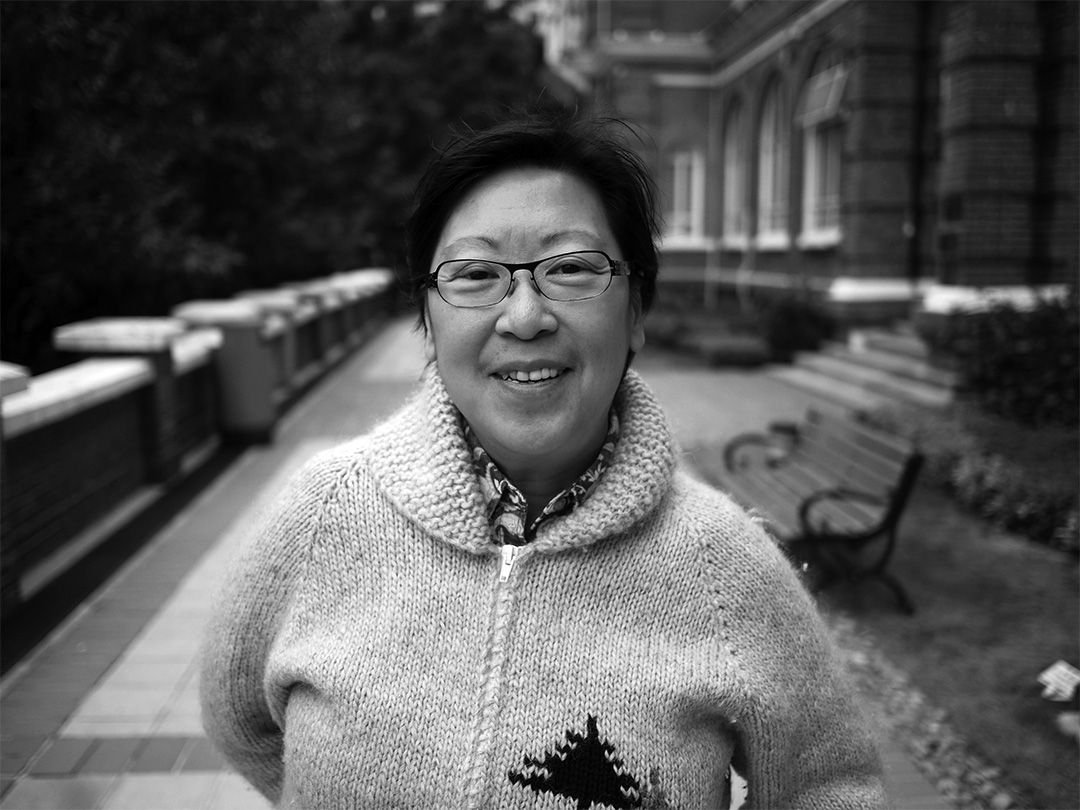 Creativity, mentorship and education are what drive Broadviews future resident, Nancy Tong
Future Resident's Drive
Creativity, mentorship and education are what drive Broadviews future resident, Nancy Tong.
Nancy is a skilled movie producer, avid traveler and art enthusiast. She studied fine arts in school and has traveled around the world. She has taught in places such as Indonesia, Turkey and Iran. A resident of Manhattan for over 30 years, she is looking forward to the community at Broadview that takes her away from the hustle and bustle of city life.
Westchester offers a lot of nice gardens and parks along the Hudson River and Long Island Sound Nancy said. I am very much looking forward to being near all of that.
The future Broadview resident is an award-winning independent documentary filmmaker. Her film, Trailblazers in Habits, is an intimate portrait of a group of American Catholic nuns, the Maryknoll Sisters, who share personal stories of imprisonment and struggle as they work for social justice across several continents. Nancy recently participated in Broadviews Learning Commons Lecture Series" by showing a screening of her moving documentary.
Born in Hong Kong, Nancy particularly enjoys sharing her experiences with others. Broadview provides the opportunity for residents to audit classes and interact with students and faculty at Purchase College.
Education is so important, and I enjoy teaching others," Nancy said. "Broadview creates this unique opportunity for us to learn more and broaden our horizons.