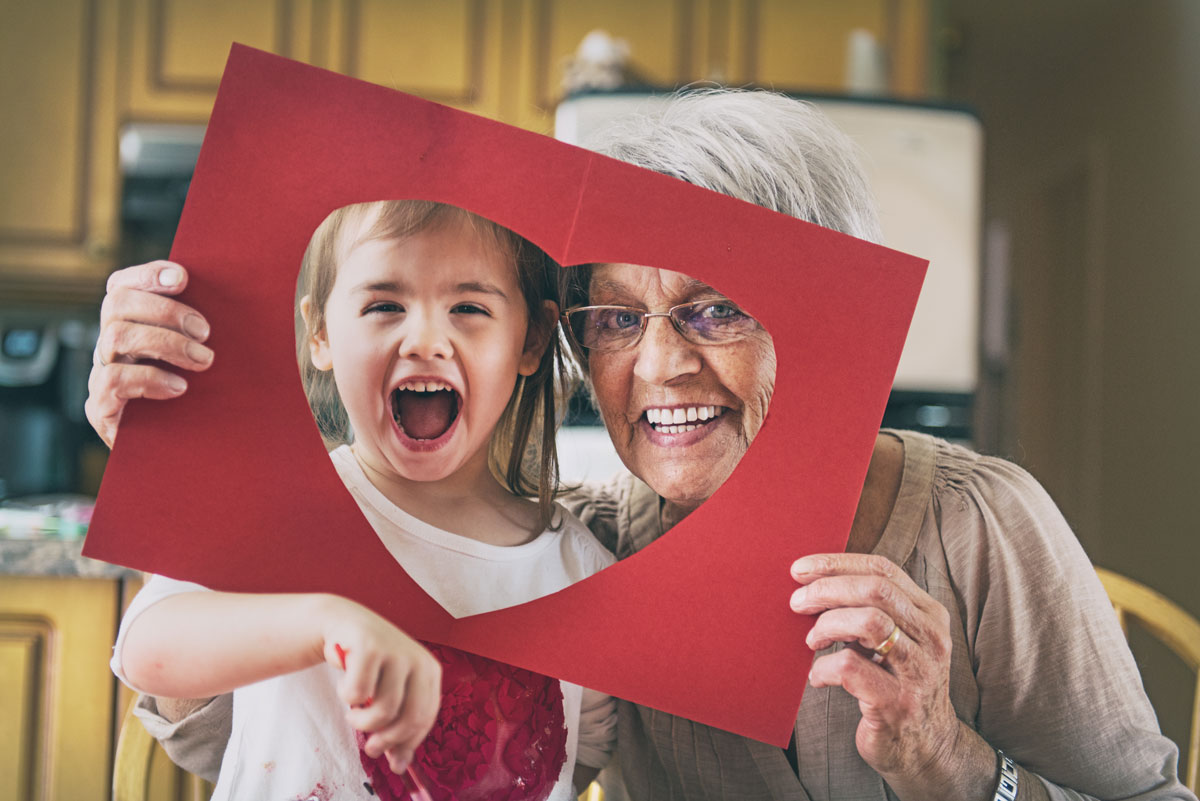 WHAT IS HEARTFELT CONNECTIONS – A MEMORY CARE PROGRAM®?
A PLACE THAT FEELS LIKE HOME.
You want your loved one to feel comfortable and safe. When a loved one can no longer stay home, it may be time for specialized memory care services that provide round-the-clock care. At a senior living community such as Broadview, Heartfelt CONNECTIONS – A  Memory Care Program® offers nationally recognized care in a comfortable, homelike setting. It uses the connection between head and heart to help loved ones and their families continue to thrive.
WHAT IS HEARTFELT CONNECTIONS – A  MEMORY CARE PROGRAM®?
The name says it all. Recognized among the best memory care programs in the nation, it builds heartfelt connections among residents, families and their caregivers. Broadview will offer this innovative person-centric approach where social interactions and familiar daily activities promote feelings of normalcy and calm for those with dementia.
CARE THAT'S TAILORED TO YOUR LOVED ONE.
Compassionate and kind, staff members trained in Heartfelt CONNECTIONS – A  Memory Care Program® get to know each resident like a member of their family. They take time to learn who they are, what their lives are like now, and what their lives were like before the advent of memory loss. This legacy of details enables a deep heartfelt connection and shapes a customized memory care plan around a resident's needs, preferences and choices.
ACTIVITIES FOR VIBRANT QUALITY OF LIFE.
Insights from each resident form this positive foundation for care, with an emphasis on abilities that remain, rather than those that are lost. As each person goes about their day, they're supported to achieve their best quality of life through a focus on:
  Personal care: Successfully managing personal tasks such as getting dressed, brushing one's teeth or combing one's hair can be a big boost for self-esteem. All the activities of daily life are supported within this program, and residents are assisted and celebrated in their efforts.
  Productivity: Every person has a need to feel productive and that they're making a meaningful contribution to their world. Staff encourage residents in memory care activities that fit their current abilities, such as baking, gardening, painting or writing.
  Leisure: Residents are guided to continue activities they've always loved, from puzzles to card games, to walking or reading. They do so in an environment where they can feel safe, relaxed and happy, either by themselves or with others.
For those with Alzheimer's or other dementias, the life-affirming principles of Heartfelt CONNECTIONS – A Memory Care Program® offer physical and emotional well-being and prolong a sense of independence, dignity and fulfillment. Learn more about this signature memory care program by calling Broadview at 914-417-4201.