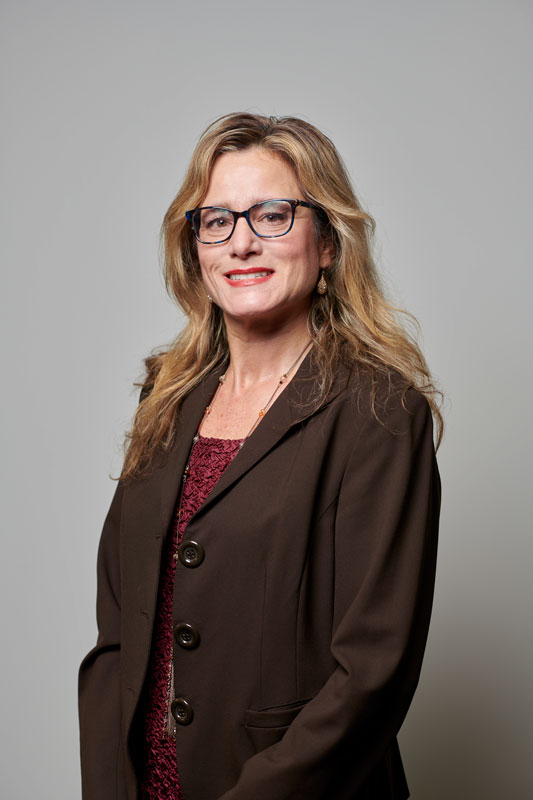 Meet Marketing Intake Specialist – Lisa Errickson Helupka
As the Marketing Intake Specialist, Lisa is oftentimes the first voice at Broadview – Senior Living at Purchase College anyone hears. She is the main point of contact for potential residents — the face and voice of the company. It'Äôs up to Lisa to communicate between Broadview and prospects and their families who are interested in learning more about the community. One aspect Lisa loves about her position is getting to know each individual. She listens, answers any initial questions to about specific needs of potential residents and then encourages them to join one of the virtual Broadview overviews.
Before Broadview, Lisa's work experience ranged from hospital and radiology marketing and home healthcare where she focused on helping seniors stay at home and be independent while still providing professional care. She realized that a lot of people who are aging don't have kids or family around to help them, don't have access to technology, and don't have many helpful resources. Lisa believes in the value of senior living communities like Broadview because they can provide those resources in a caring social environment.
Outside of her career, Lisa likes to stay active. She played division volleyball at Colgate University and enjoys socializing with friends and hobbies like walking, yoga, cooking, painting, gardening and fishing. She and her husband have two wonderful cats, and both spend as much time with their parents when possible.
Lisa says over the past recent years, caring for her mom and dad has taught her how to deal with "stuck in their ways" parents. Not thinking they would live as old as they are, they initially refused much overdue needed home health care. Once they listened to Lisa'Äôs advice, her mother said, 'ÄúLisa, if I knew we were going to live this long we definitely would have moved into a community.'Äù Part of Lisa'Äôs job is explaining to people like her parents, that it'Äôs never too late and they deserve to live comfortably where they want.
Lisa loves working with the greatly dedicated team at Broadview, relating each of them to spokes in a wheel saying every member has their integral and unique part in spinning that wheel. She says the most rewarding part is seeing the charter members progress from their first phone call to their decision to spend the rest of their lives in the future Broadview community. Another highlight has been to witness the enthusiasm of those future residents building the community with friendships and common interests clubs amongst themselves even before we have put a shovel in the ground.