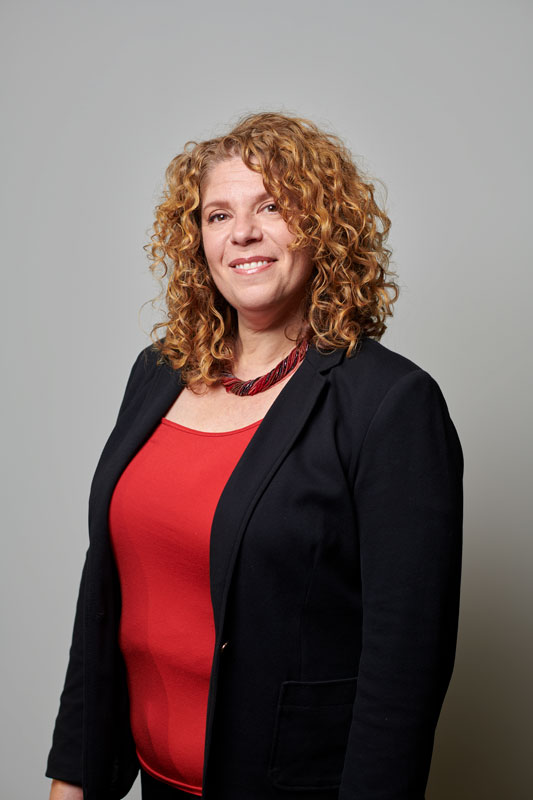 Meet Residency Counselor – Amy Post
Broadview's Residency Counselor Amy Post has always appreciated her time inside retirement communities whether it's marketing a community, getting to know the residents or spending time with her grandparents during her childhood.
Amy would spend her summers at Century Village in West Palm Beach with her grandparents, getting pampered and treated like a queen as a child. She absolutely loved visiting her grandparents in the beautiful retirement community, planting a life-time love that later blossomed into a career where she can help others create their home and livelihood in a similar wonderful setting.
For 11 years, Amy served as an event planner for a catering company in Westchester County that covered the tri-state area. After having her first son, Amy found the demands of her position made it difficult for her to balance her career and family life. When her son was four, she transitioned into a newly-opened senior community, the Knolls in Valhalla, N.Y. as a Cultural Arts Activities Director. Her passion for her grandparents was reignited working at the senior community.
Her time working in the Life Plan Community made her work-life balance seamless. Her children were able to grow up as part of the community, much like she did.
"It was like having 150 grandparents for me and my children," Amy said, explaining that they were always welcomed by the residents.
Amy has always had a passion for anything rich in history and culture, from historic cars and homes, antiques and the opera – to hearing the unique stories of the Charter Members at Broadview.
Now, Amy possesses an in-depth understanding of Life Plan Retirement Communities which she uses for all facets of the sale as well as nurturing relationships with the early residents of Broadview. She cherishes seeing the personal connections and relationships that have already begun forming between the future residents and is proud to be an integral part of the premier university-based retirement community now under development at Purchase College.