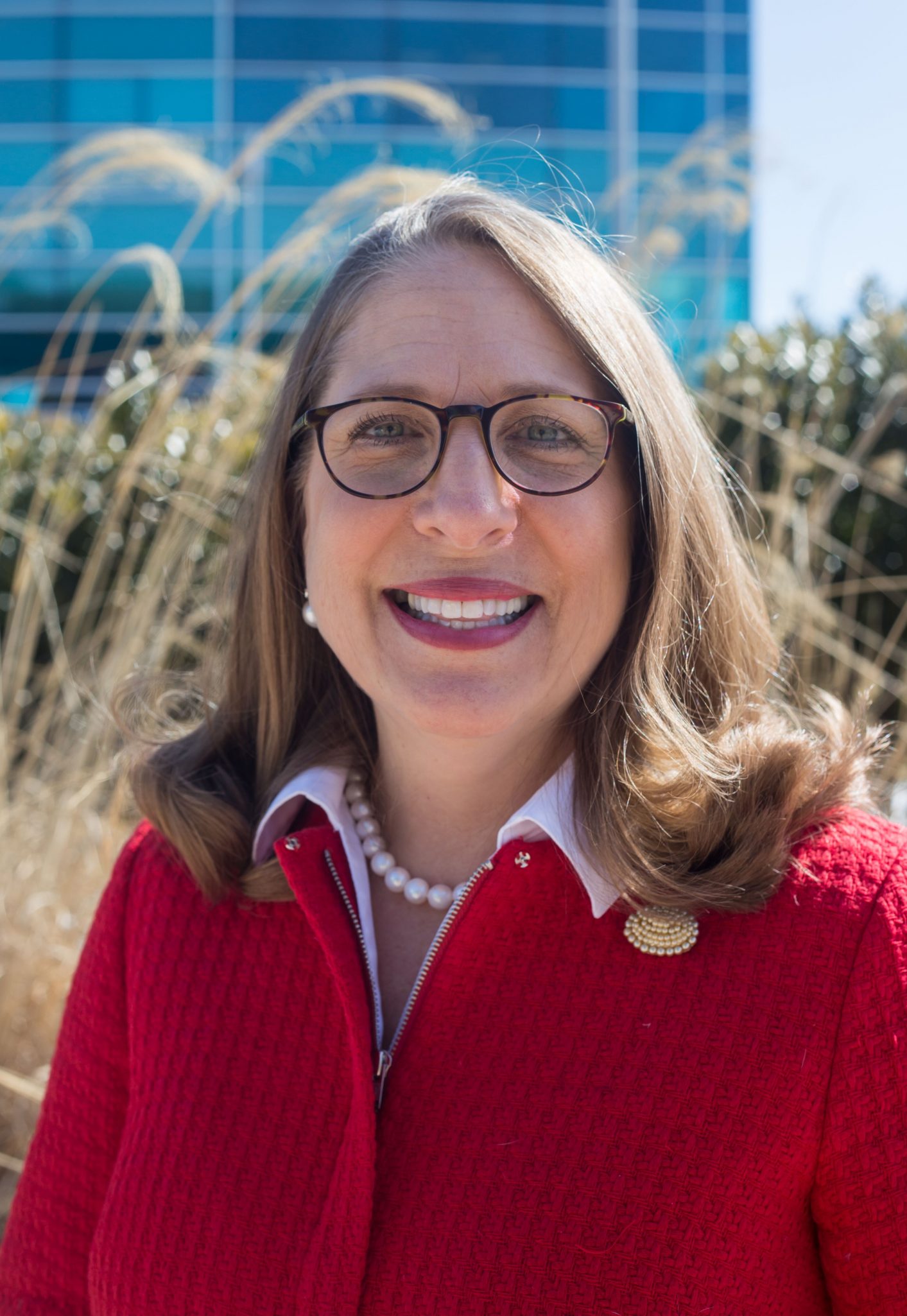 MEET THE MARKETING DIRECTOR OF BROADVIEW SENIOR LIVING's ASHLEY WADE
Relationships early on in one's life can have a lasting impact. This is true for Broadview'ÄîSenior Living at Purchase College'Äôs director of marketing, Ashley Wade. Ashley's strong bond and fondness for her grandparents inspired her to have a career in senior living.
My grandparents were wonderful people, and I was always so captivated by their wealth of knowledge and life experiences, Ashley said. I truly enjoyed learning about their travels and lessons they learned along the way.
Ashley has worn many hats during her senior living career. Her vast experience has included being a residency counselor, regional salesperson and the executive director of operations.
Hailing from Ohio, Ashley has worked with communities throughout the Buckeye State for most of her extensive career. Upon assuming the duties of marketing director for the Broadview project, she relocated to Westchester County.
I really enjoy working in New York, where Broadview is being created on the campus of Purchase College, Ashley said. This part of the country has the most interesting and dynamic group of people. Our charter residents have had careers in medicine, engineering, law and finance and they are so fascinating and truly great to work with them.
Ashley is excited about the development of Broadview and all that is to come. She actively helps the community' future residents find their homes at Broadview.
I absolutely love being a part of the Broadview community and working through the visionary process to help this incredible place come to fruition, Ashley said.