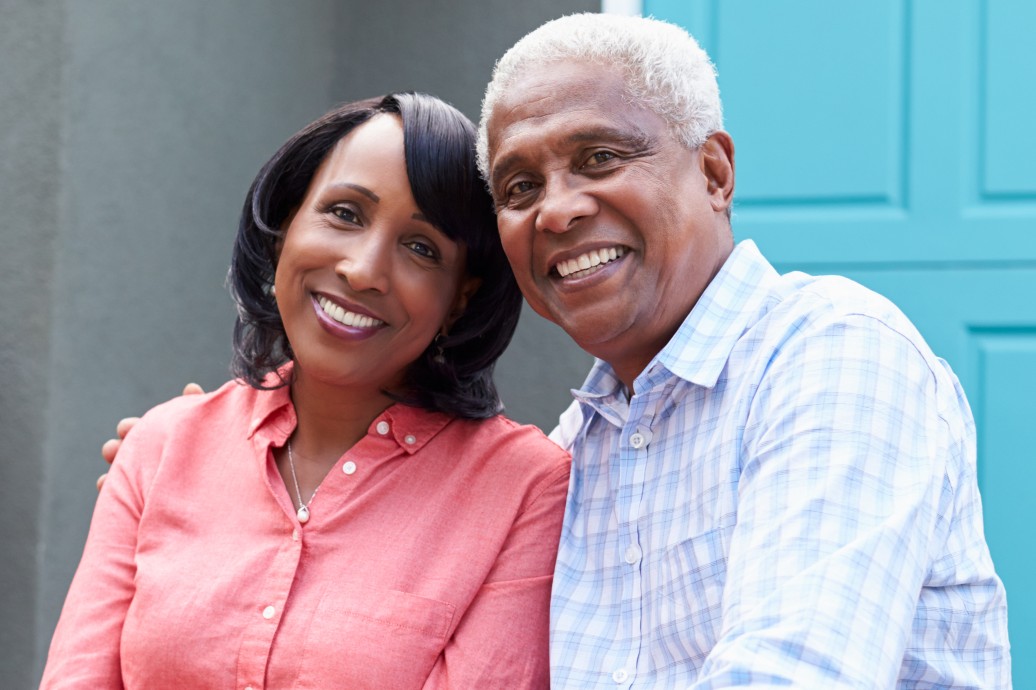 Advantages to Semi-Attached Villas at Broadview- Senior Living
WHAT ARE THE ADVANTAGES OF SEMI-ATTACHED VILLAS FOR INDEPENDENT LIVING?
You have your choice of residences at any senior living community, and every floor plan brings unique benefits. Understanding the attributes of each residence can help you select the right one for your lifestyle.
THE BENEFITS OF SEMI-ATTACHED VILLAS AT A SENIOR LIVING COMMUNITY
1. Space
For seniors who feel more comfortable with a little more room around them, semi-attached villas will offer you 9- to 14-foot ceilings, large windows, a personal driveway, 2-car garage and private patio. With a two-bedroom villa, you'll have the privacy and space you require to feel at home. And when it feels right for you, you'll have an entire senior living community and college campus to explore with friends and neighbors.
2. Features
When you choose a semi-attached villa, you'll find yourself nestled in the villa neighborhood with traditional tree-lined streets and sidewalks. While the villa neighborhood will be within walking distance of the community clubhouse and the heart of Purchase College, if you decide you'd rather drive a golf cart instead of walking, you'll have a convenient cart parking space right in your villa garage.
3. Finishes
A brand-new villa in a state-of-the-art senior living community like Broadview at Purchase College comes with thoughtful finishes designed to enhance your experience in your new residence. Noise-canceling insulation in the shared wall will ensure your peace and privacy are paramount. Each villa will come with a chef's kitchen with quartz or granite countertops, stainless steel appliances, and islands or peninsulas for extra prep space. And custom millwork and built-ins will give your villa the comfortable feel of home.
4. Price
Semi-attached villas offer an outstanding value. These residences will provide the most space for the lowest cost within the villa neighborhood. Beyond square footage, living in a semi-attached villa at Broadview at Purchase College will give you access to college courses and vibrant campus life. You can attend lecture series, become a mentor, enjoy student performances and exhibitions, and savor the buzz and excitement of an academic environment.
While you're diving into passionate pursuits, however, you'll still have the resources and support of a premium independent living community. Inviting dining venues will serve delicious chef-prepared cuisine. You'll be able to work out individually in the state-of-the-art fitness facility or join any of the varied group exercise classes. A community woodworking shop will allow you to rekindle an old interest or take up a new hobby. You could book an appointment at the spa for some well-deserved pampering. Or you could meet friends for a drink in the pub or some java in the coffee shop.
A senior living community like Broadview at Purchase College will also offer peace of mind for the future. Helpful team members will be on-site 24 hours per day to assist residents if necessary. Smart security measures will be in place across the campus. And if your health changes, higher levels of senior care, including enhanced assisted living and memory care, will be available within the community.
Broadview at Purchase College is dedicated to creating the right balance of comfort and security within a vibrant and stimulating atmosphere. If you feel a semi-attached villa is right for you, let us know. Our team would be happy to tell you more about it. You can reserve your residence when you're ready. If you think another residence option might be right for you, we'd be happy to expand on their unique features as well.