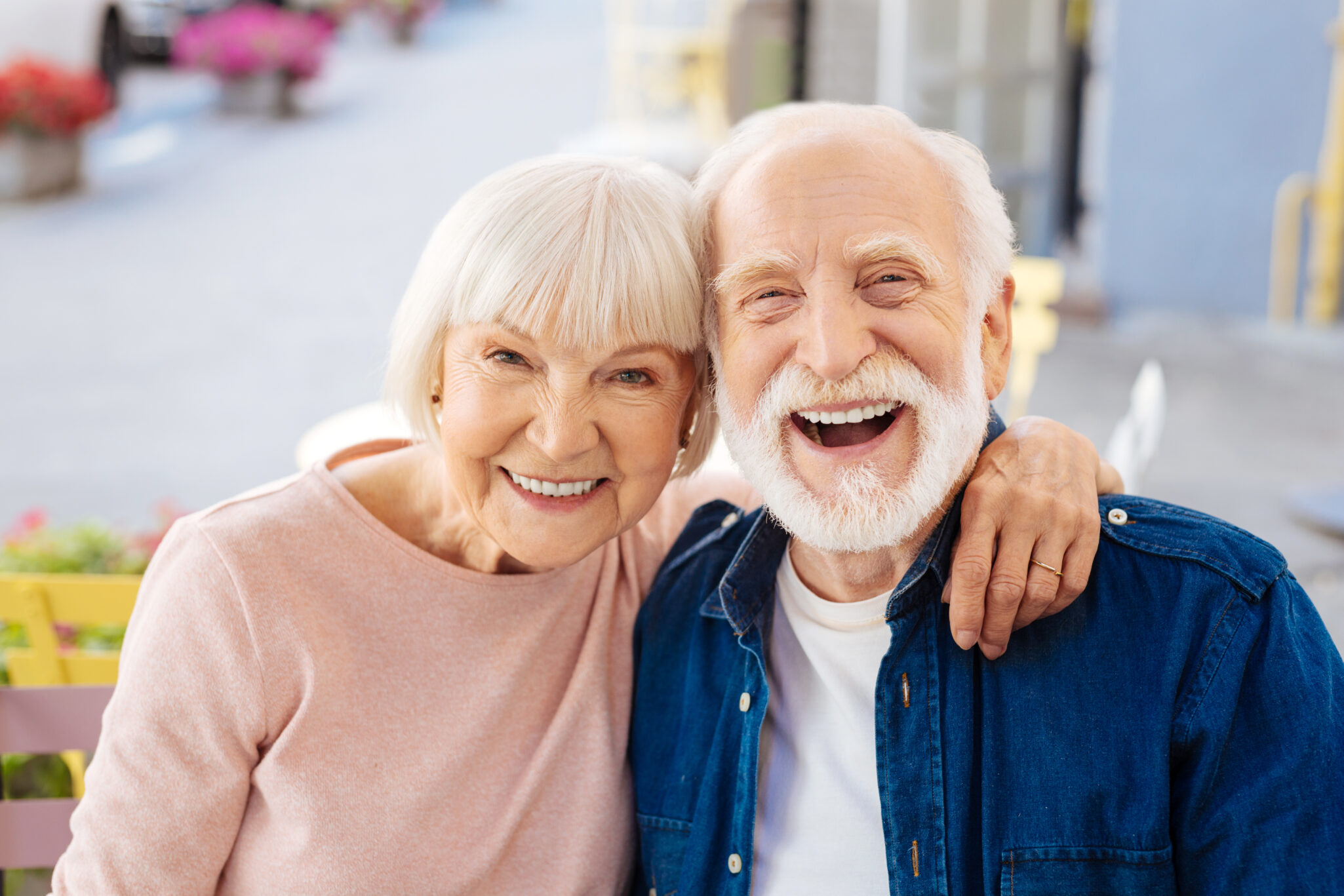 The Perks of Retiring in Westchester County, NY
WHAT ARE THE PERKS OF RETIRING IN WESTCHESTER COUNTY, NY
For decades, older Americans wishing to retire often looked to Southern states, where the climate and leisure activities seemed designed for a laid-back retirement. But for New York seniors who love big-city living and the diversity of art and culture it offers, moving out of the city was probably not part of the plan. COVID-19 has been an unexpected catalyst for people who had planned to retire in the city, leading them to consider retirement communities in Westchester, NY, and other suburban neighborhoods.
Changing with the Times
According to a report by Realtor.com, during the second quarter of 2020, 51% of property searches on the Realtor.com website were from city residents in the nation's 100 largest metro areas looking for homes in the suburbs. This included New York, where in a recent Forbes article it was reported that many New Yorkers are leaving the city. In yet other reports, thousands of New Yorkers switched to suburban Connecticut addresses last year, or left for summer homes upstate to escape the virus.
The pandemic is reframing our thinking of what's desirable for living space and neighborhood density.  For older adults who don't own a second home outside the city, when restaurants, parks, sports facilities and other public spaces close due to social distancing, there's nowhere else to go except their apartments. There's also concern that beloved city amenities may not be widely available anytime soon. Seniors who are at greater health risk from the coronavirus are moving out of population-dense areas with a lot of inflow and outflow to rural addresses with more space.
And if being retired doesn't mean you or your spouse has stopped working, you may be among the 42% of American adults working remotely, with your company unlikely to reopen their office in the near future. Without a need to regularly commute to work, living farther out has become a more appealing option.
Why Westchester?
A recent Broadview survey found that more than half of older adults residing in New York City are considering a move outside the city for retirement, most within the next five years. Of these, 65% plan to move only if they can stay within easy commuting distance to the city, and 85% of non-New York City residents said they plan to stay in the Westchester County area.
It's easy to see the appeal of Westchester County. This retirement-friendly region offers the best of city and country. It's just 30 miles from New York City, with downtown Manhattan a direct route south. Moving here expands access to outdoor space, something that's hard to come by within city limits. This county is:
Accessible: Hop on an express train, and you can be in Manhattan in a little less than an hour. Driving from Westchester to New York may take longer due to traffic. It's a convenient distance from New York City's restaurants, shops, shows and events.
Neighborly: Clean. Quiet. Orderly. Westchester County offers friendly small towns with peaceful streets and well-kept neighborhoods, plus abundant shops, restaurants and cultural attractions.
Historic: The county has dozens of museums, theaters, historic sites and points of interest to explore. This includes John D. Rockefeller's estate, home to expansive gardens and art galleries.
Safe for Retirees: For a suburb of New York City, Westchester's crime rate is surprisingly low. It rates an A+ and is safer than 72% of other cities in the United States. Broadview's location, Rye Brook, gets an A+ for retirees.
Close to Nature: Did you know there are more than 50 county parks in Westchester County? With beaches, miles of hiking trails, nature centers, parks and an arboretum, there are plenty of opportunities to spend time outdoors enjoying fresh air and sunshine.
Well Served by Health Care: Westchester County offers 18 hospitals; quality health care facilities; and health services, including home health care and private practitioners.
How Does This Sound?
In the hamlet of Purchase, near the town of Rye Brook, New York City's bustle is far away. At Broadview, you'll be treated to the delightful chatter of conversations between residents, students and faculty, live music drifting from performance studios, and laughter and applause from the Learning Commons.
There's value in embracing a quieter existence, but at Broadview, it happens within a vibrant community filled with stimulating activities, intergenerational activities, and lifelong learning opportunities as part of the Purchase College campus.
If you're researching retirement communities in Westchester, NY, it may be time to learn more about Broadview. Discover how easy it is to add your name to the waitlist for a brand-new residence in this unique community.  Call 914-417-4201 to learn more about independent living in Westchester, NY.