Assisted Living in Westchester County, NY
Keep cherished independence longer.
No one wants to think about it, but Independent Living can be compromised at any moment by health events. Broadview will offer the best assisted living in Westchester, NY; keeping you as independent as possible while maintaining your daily lifestyle. With 36 private suites, there's easy access to all the services and amenities at  Broadview- at Purchase College.
With enhanced assisted living in Westchester, NY at Broadview, you will have  comfort of not needing to move from the community if this level of care is needed – allowing you to remain close to your spouse, family and friends.
Enhanced
Assisted Living
With the right touch of assistance at the right time, the caring and professional staff in Broadview's Westchester assisted living facility help you remain at your best as you go about your day.
What to expect:
At Broadview's Westchester enhanced assisted living facility, the specialized care you receive will be just right for you. You'll set the timing and frequency for the help you need. A range of supportive, sophisticated medical services include medication management, health monitoring, nursing and hospice care.
Each private, residential-style one-bedroom suite will be of steel and concrete construction. Residents will receive all-hours support with the activities of daily living, with licensed nursing staff on-site around the clock, 7 days  a week.
Also included:
Concierge service
Restaurant-style dining
Weekly housekeeping, laundry and linen service
All utilities (except phone), basic cable and fast Wi-Fi
Wi-Fi throughout common areas and grounds
Raised electrical outlets with USB ports available
HealthyLife® Services wellness program
Access to all amenities, including the fitness center and indoor bromine pool
Resident communication system for receiving information on monthly activities and special events
Emergency call system throughout residences and grounds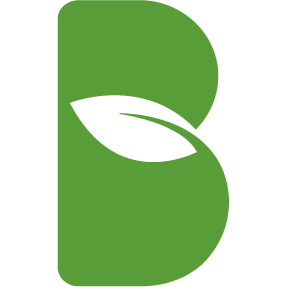 EXPLORE ENHANCED ASSISTED LIVING FLOOR PLANS
FAQ
Depending on your situation or that of your loved one, it's best to start with a physician's assessment. The Healthcare Navigator will help match you to the right level of support, whether for daily tasks such as grooming, bathing and taking medications, or more advanced needs such as ambulation and health monitoring.
We're committed to supporting independence at all ages and stages of health. Licensed, professional caregivers will work with you to develop an individualized care plan and tend to you in the comfort, privacy and familiarity of your home.
Your one-bedroom private suite will feature the latest appliances and finishes, but otherwise there's freedom to furnish and decorate any way you wish.