Senior Living at SUNY Purchase Retirement Community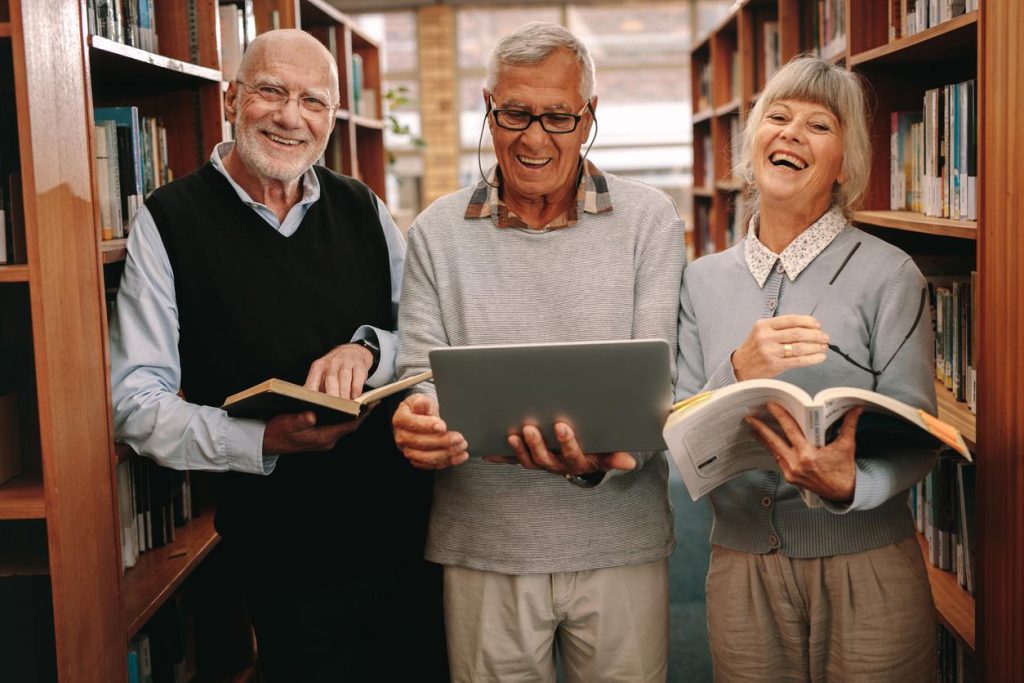 Broadview Senior Living provides a unique opportunity for seniors to continue satisfying their thirst for knowledge as they enjoy retirement. Our vibrant community at SUNY Purchase College blends educational opportunity and independent senior living into a rich and fulfilling lifestyle.
We take pride in creating an enriching environment for seniors who value continuing education as well as a dynamic lifestyle. Located on the SUNY Purchase campus, our residents have access to a multitude of opportunities, including cultural events, performances and art galleries, all while enjoying the vibrant campus atmosphere.
Lifelong, Intergenerational Learning
Education is at the core of our community. Our affiliation with SUNY Purchase allows residents to have the opportunity for lifelong learning opportunities. Take advantage of the numerous academic resources, workshops, and lectures available in The Learning Commons.
Our collaboration with SUNY Purchase allows you to embark on an educational journey tailored to your interests. Whether you want to explore art history, attend literary discussions, or delve into scientific discoveries, endless opportunities abound.
Retirement Living
Experience a unique retirement lifestyle in our thoughtfully designed living spaces. Our comfortable apartments provide the perfect pairing of independence and support. Enjoy maintenance-free living while having the freedom to participate in an almost unlimited lineup of activities and events.
While an extensive array of opportunities abound at Broadview, you will also find our community offers an optimal balance. When you need some time to relax or reflect on your thoughts, stroll through the exquisite gardens or enjoy a cup of tea as you gaze out the windows from the comfort of your apartment. The beautiful campus surroundings offer serene walking paths, ideal for a leisurely stroll, staying active and enjoying nature.
Community and Amenities
Join a community of like-minded individuals who share a zest for learning and an appreciation for life's finer moments. Our residents enjoy access to a range of amenities, including our: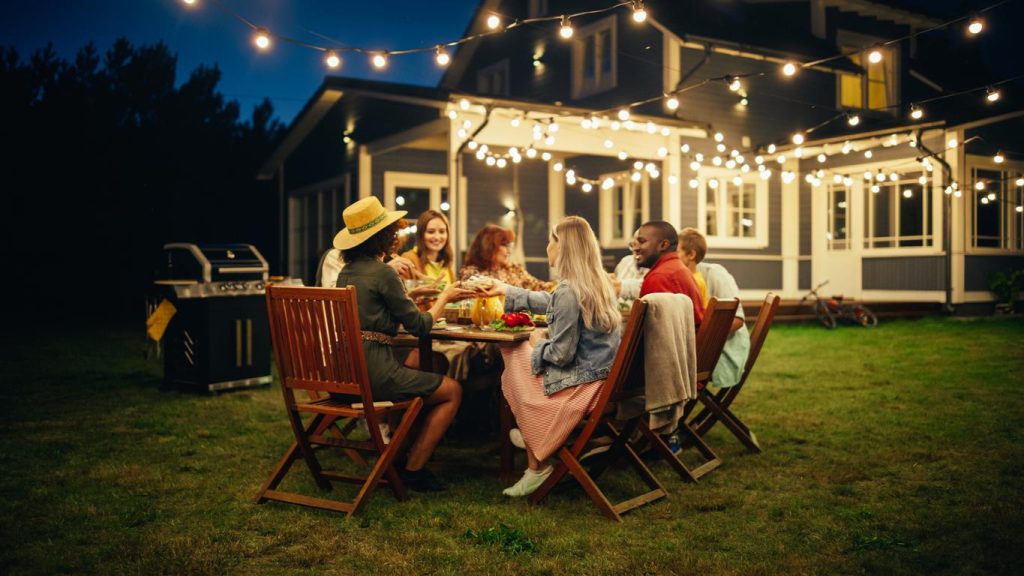 Fitness center and wellness programs to promote a healthy lifestyle.
Social events, movie nights, and gatherings to foster connections.
Beautifully landscaped gardens and outdoor seating areas.
On-site dining options with nutritious and delicious meals.
SUNY Purchase Campus Location
Our prime location on the SUNY Purchase College campus provides residents with easy access to cultural and artistic opportunities. Immerse yourself in the vibrant arts scene, attend campus lectures, and explore the renowned Neuberger Museum of Art. All this and more await just steps from your front door.
SUNY Purchase Senior Living
Are you ready to embrace a retirement lifestyle that combines learning and leisure? Discover the SUNY Purchase difference at Broadview Senior Living. Connect with us today to schedule a visit and learn more about our community.
Experience the best of both worlds: a retirement community that promotes lifelong learning as well as a campus environment that values art, culture, and education. Join Broadview Senior Living at Purchase College, and embark on a journey of intellectual exploration and enjoyable living.