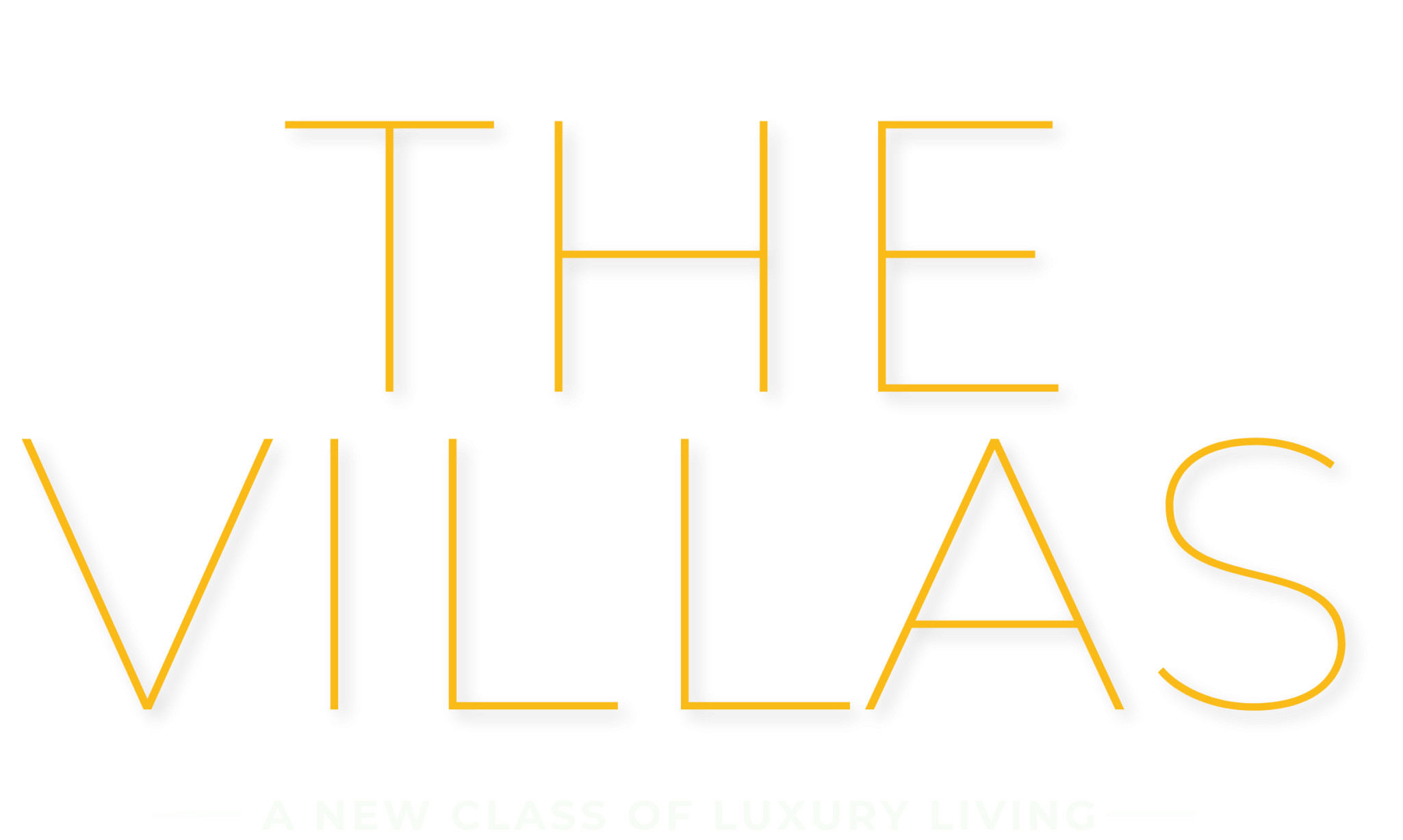 Seeing Is Believing
You're invited to join us for our upcoming Villas Webinar on October 11th at 2 PM. We'll take you on a virtual tour through The Villas to give you a real feel for all they have to offer.
LUXURY
LIVING
After months of planning, designing, building, and perfecting, we have left no detail unattended and are almost ready to open our doors and welcome you into your new single-level Villa residence, featuring:
2-bedroom floor plans with study
Square footage ranging from 1,927 to 2,224 square feet
Gourmet kitchen with granite countertops and topline appliances
Large windows, high ceilings, and bright light-filled rooms
Spacious private patio, yard, and landscaping
2-car private garage
Full-sized washer and dryer
Weekly housekeeping services
24-hour emergency call system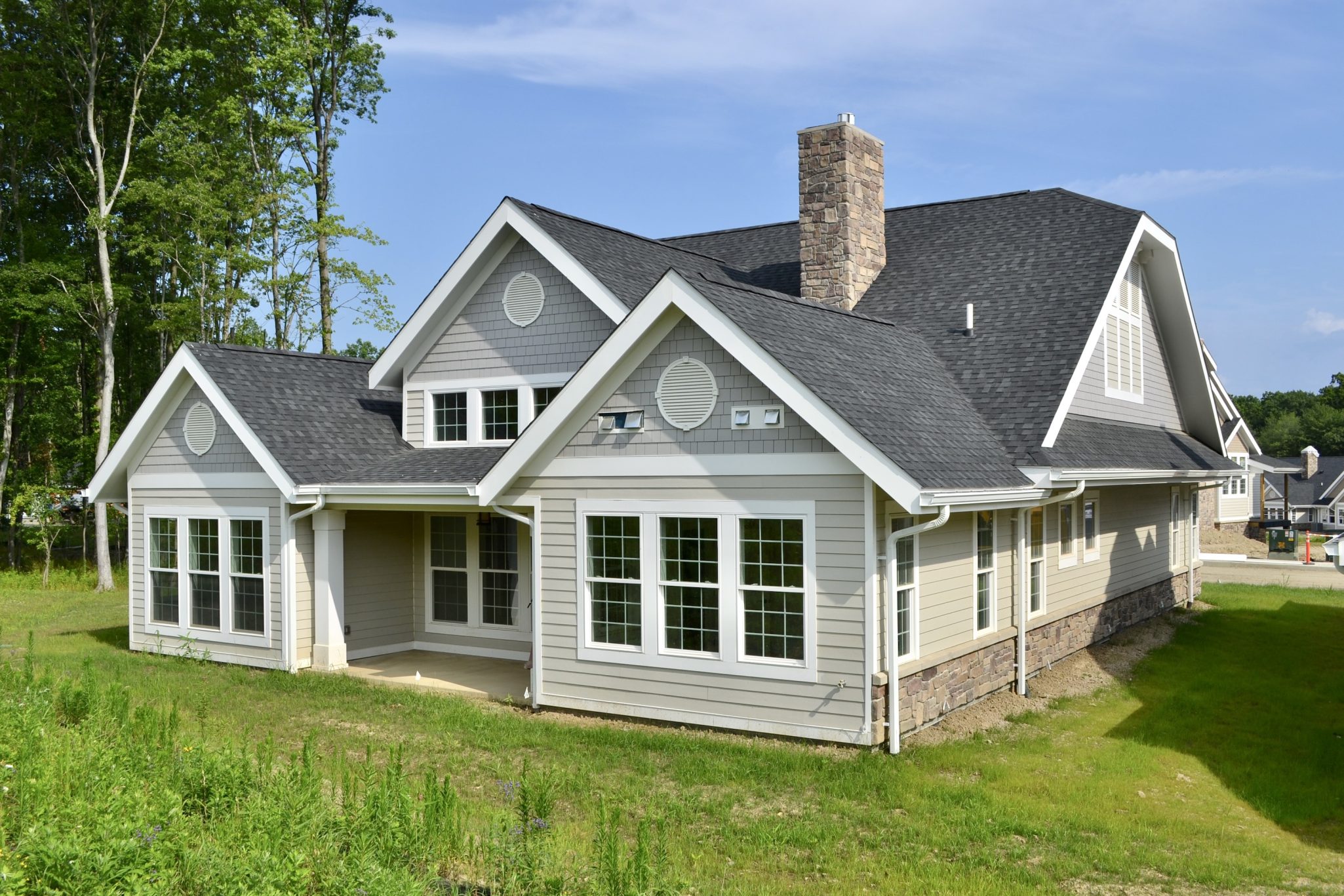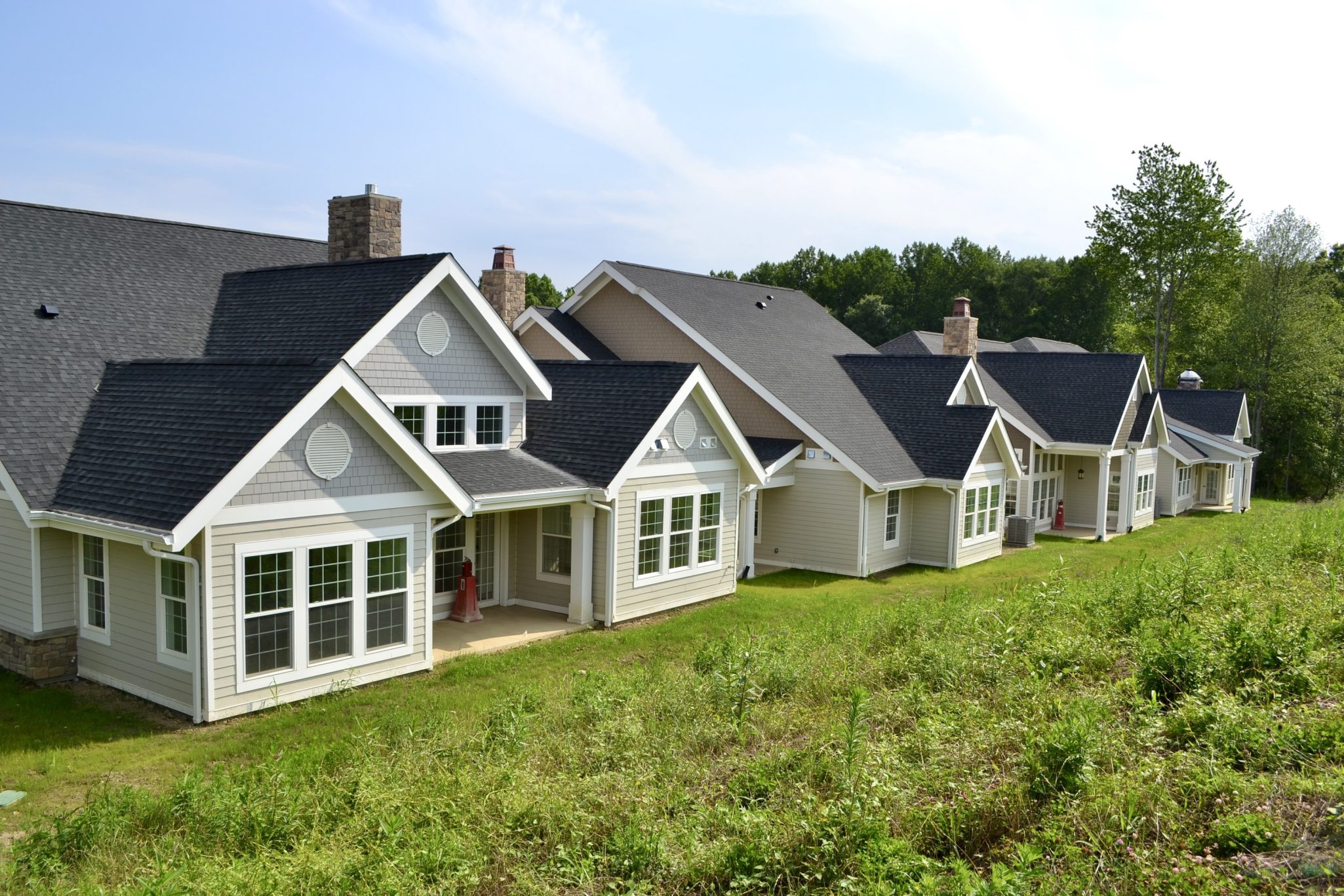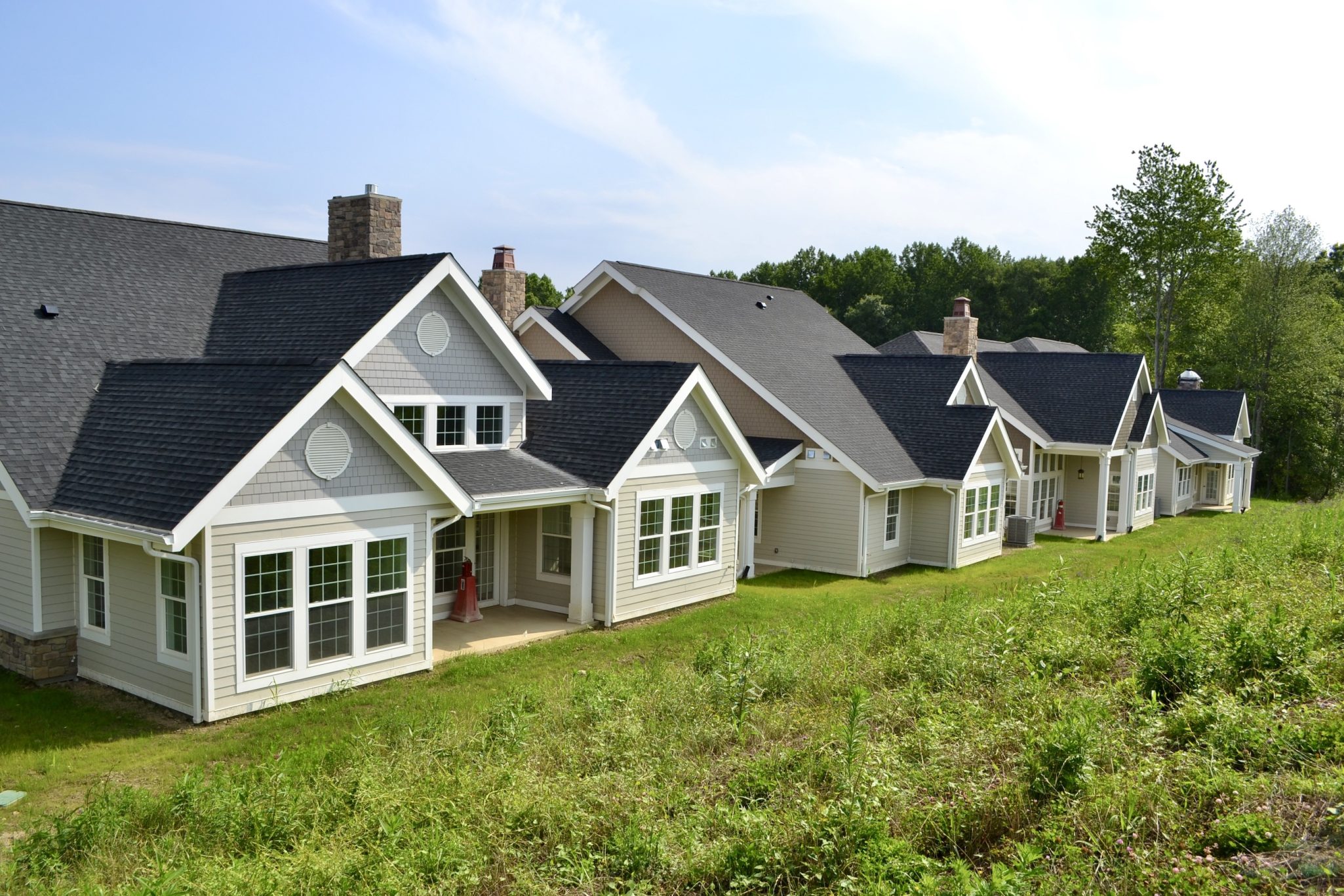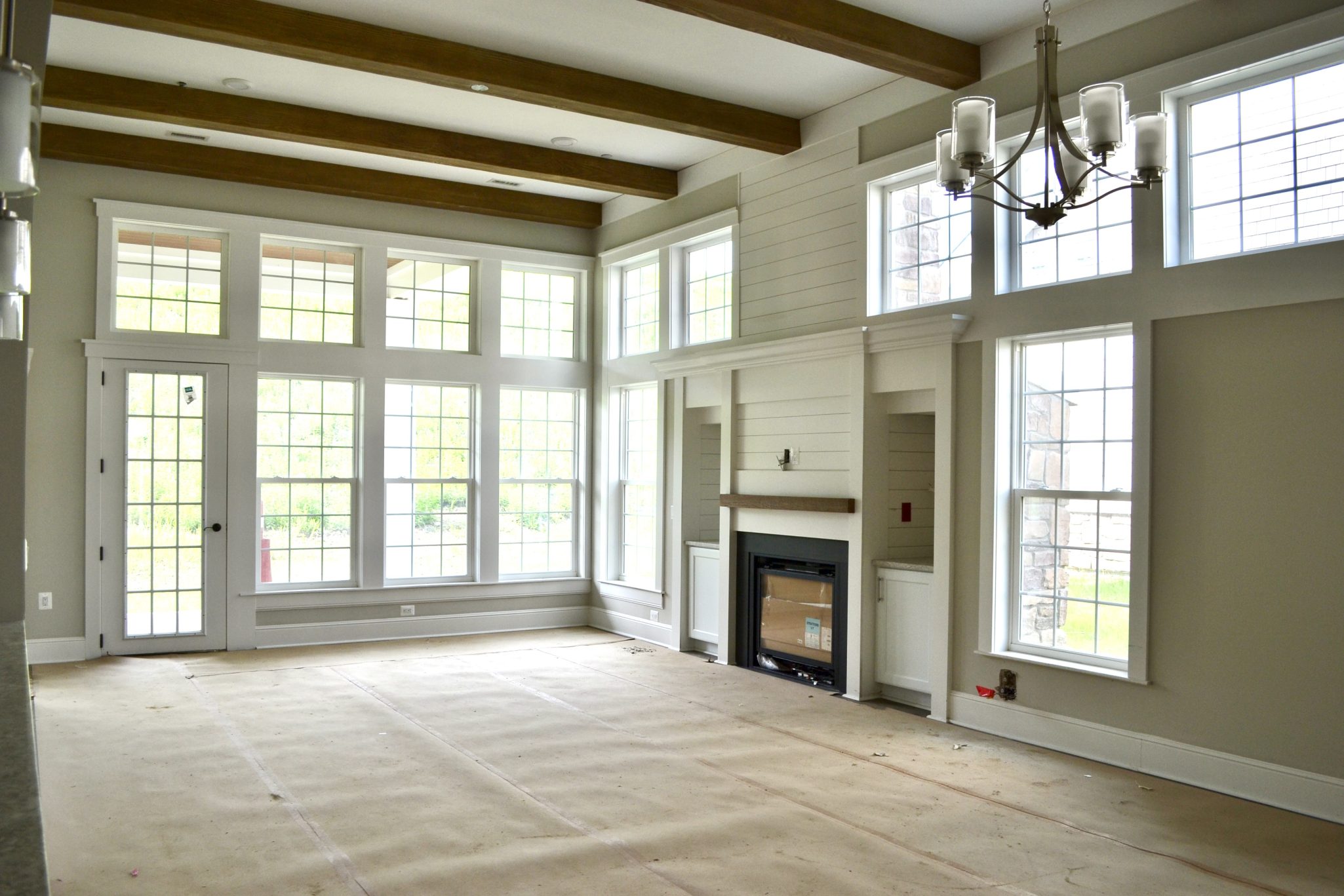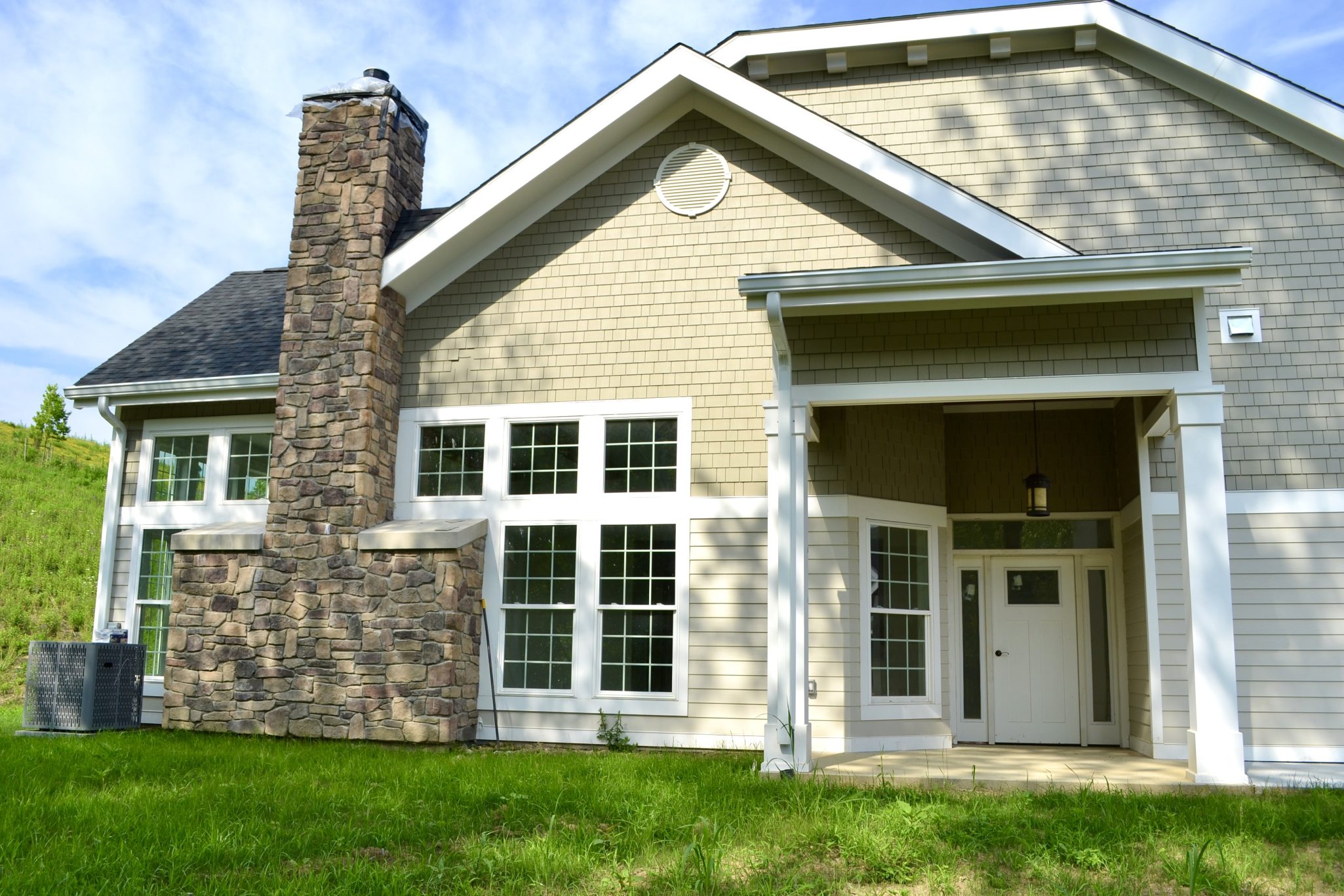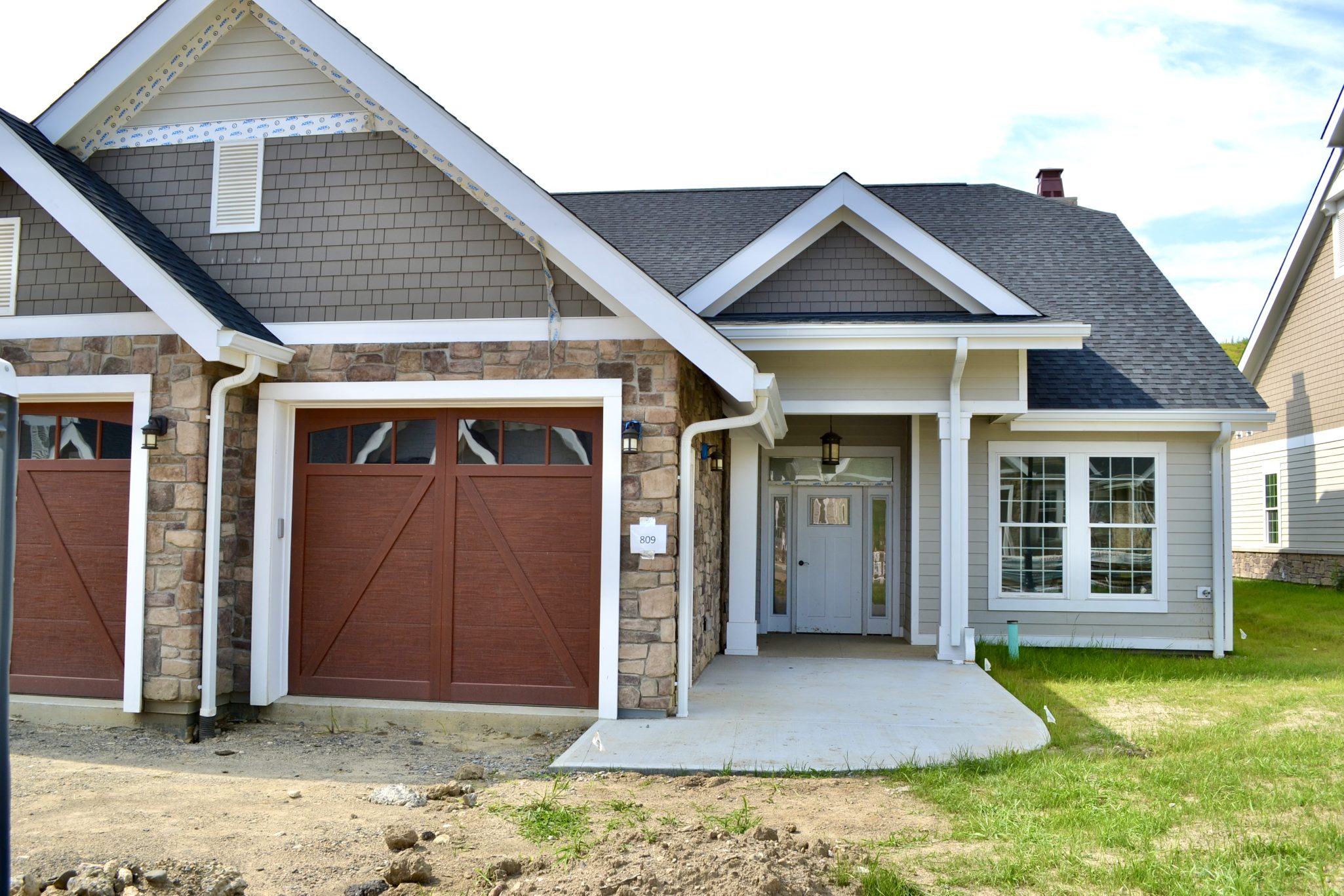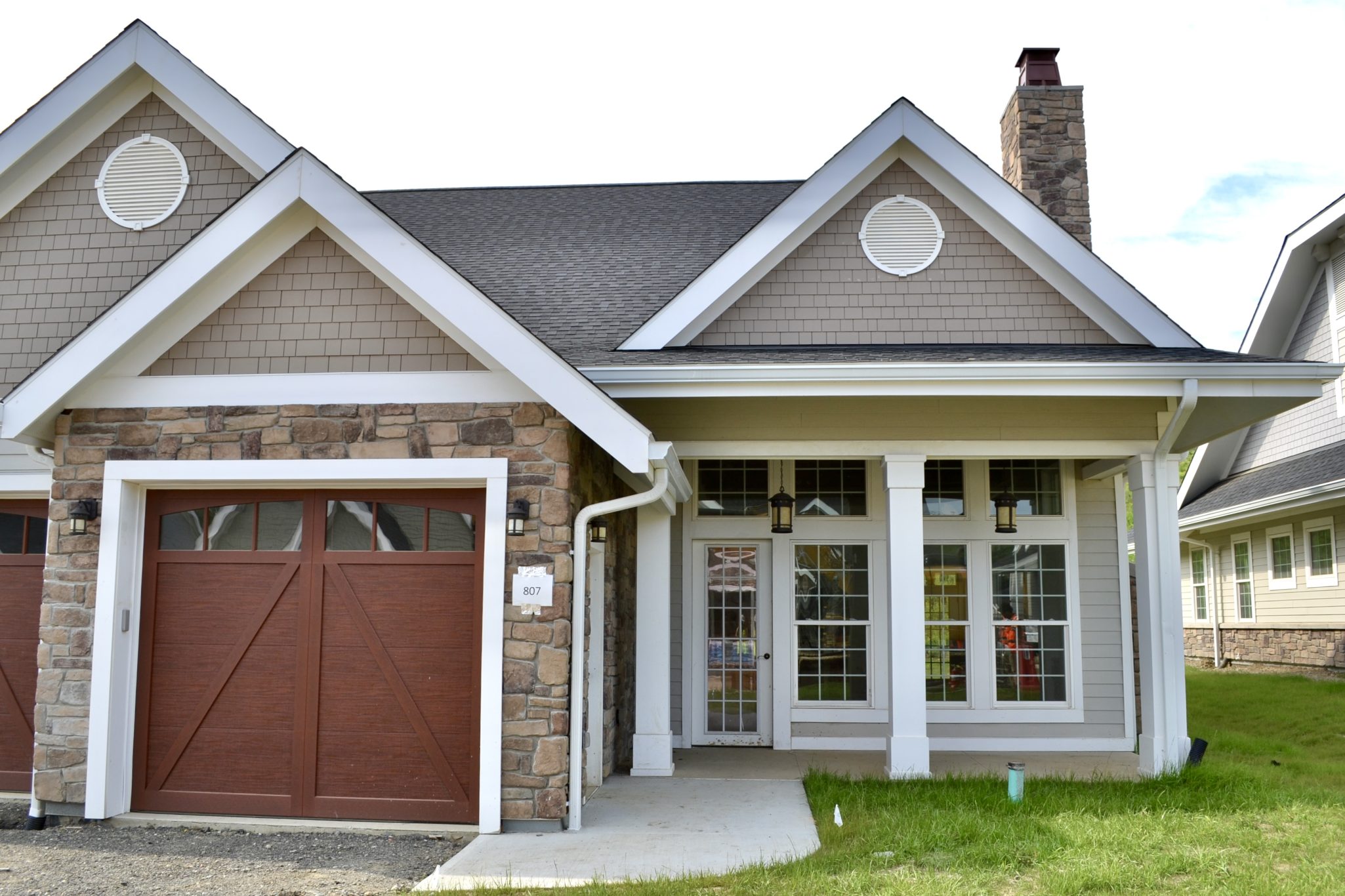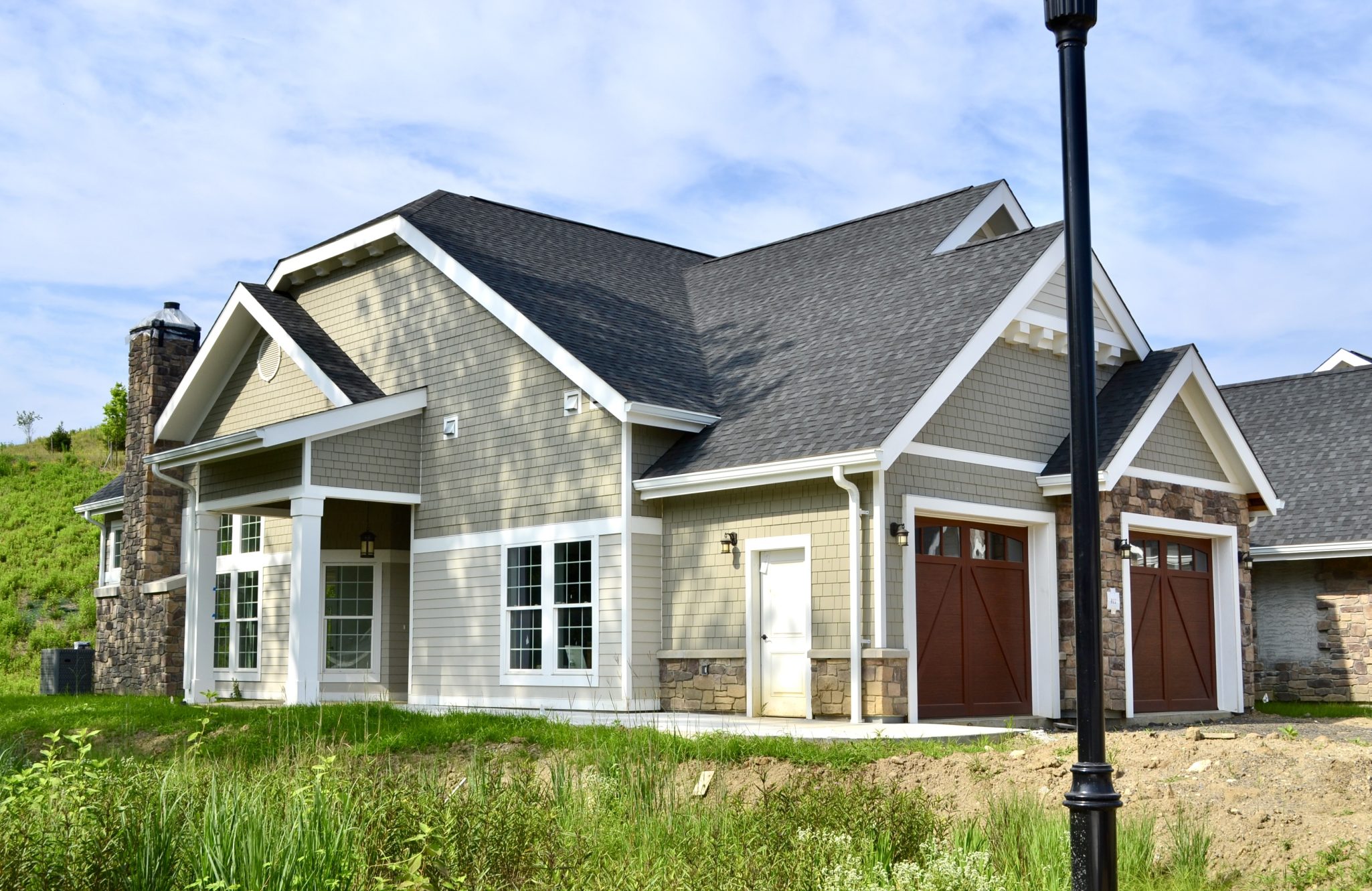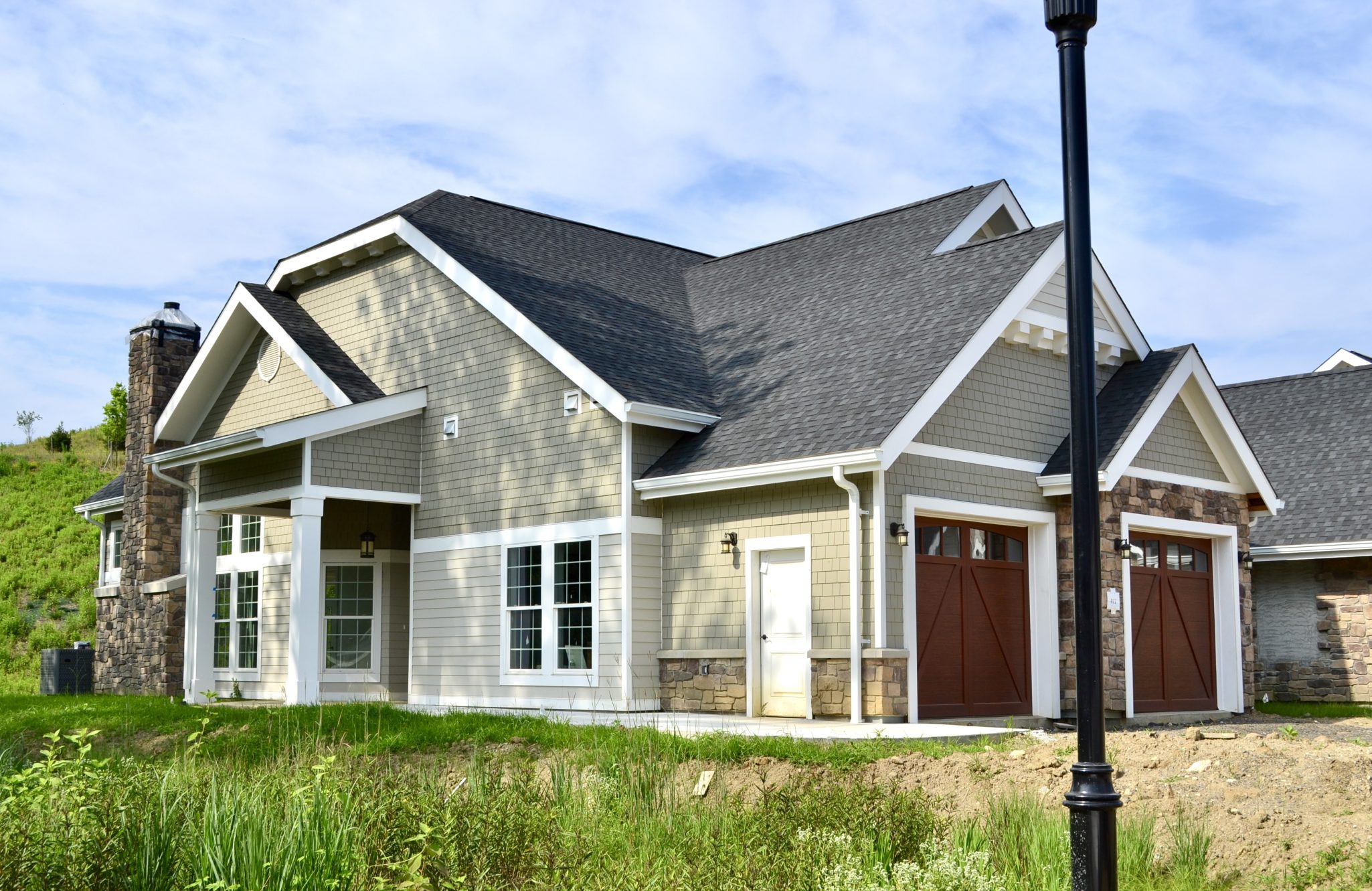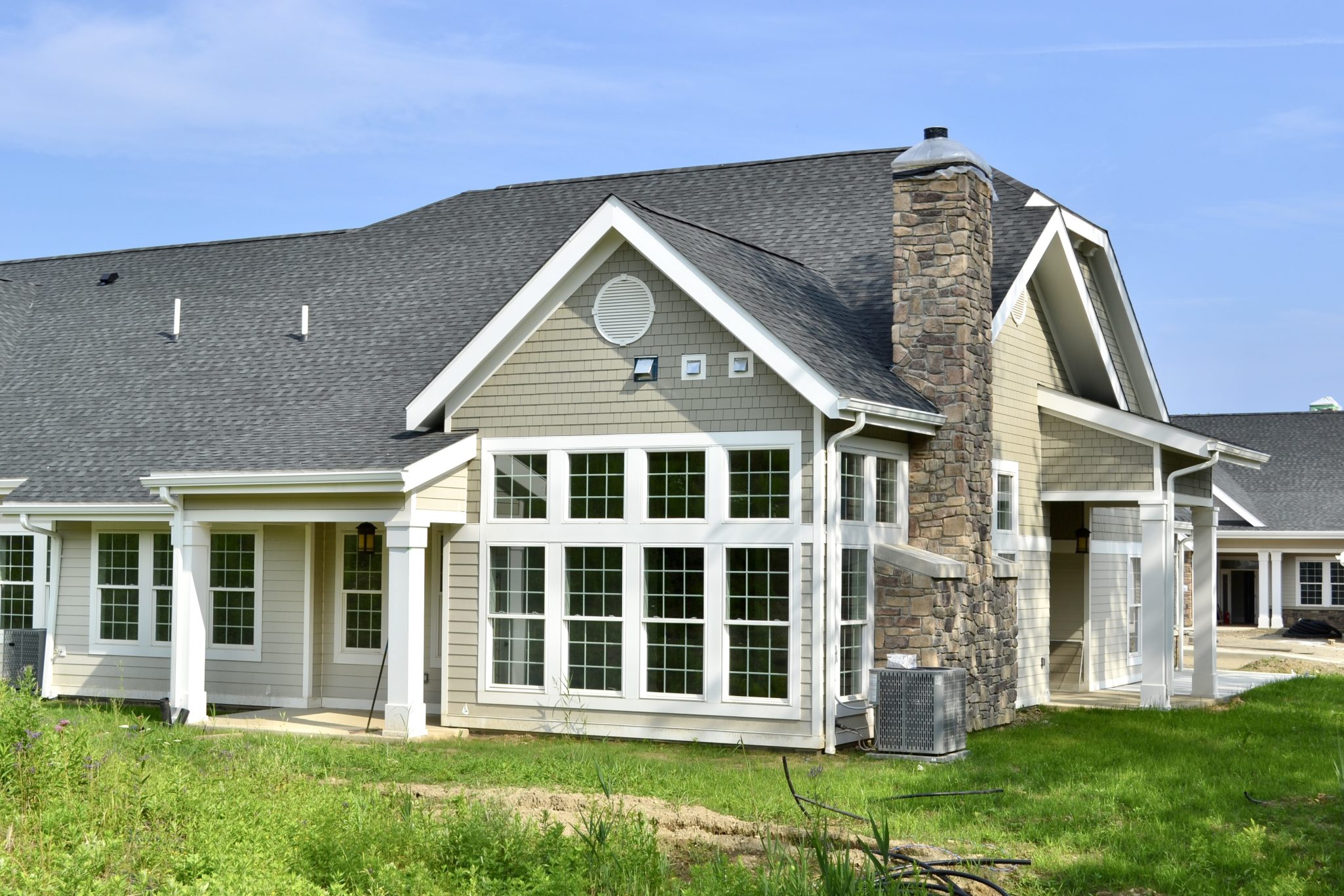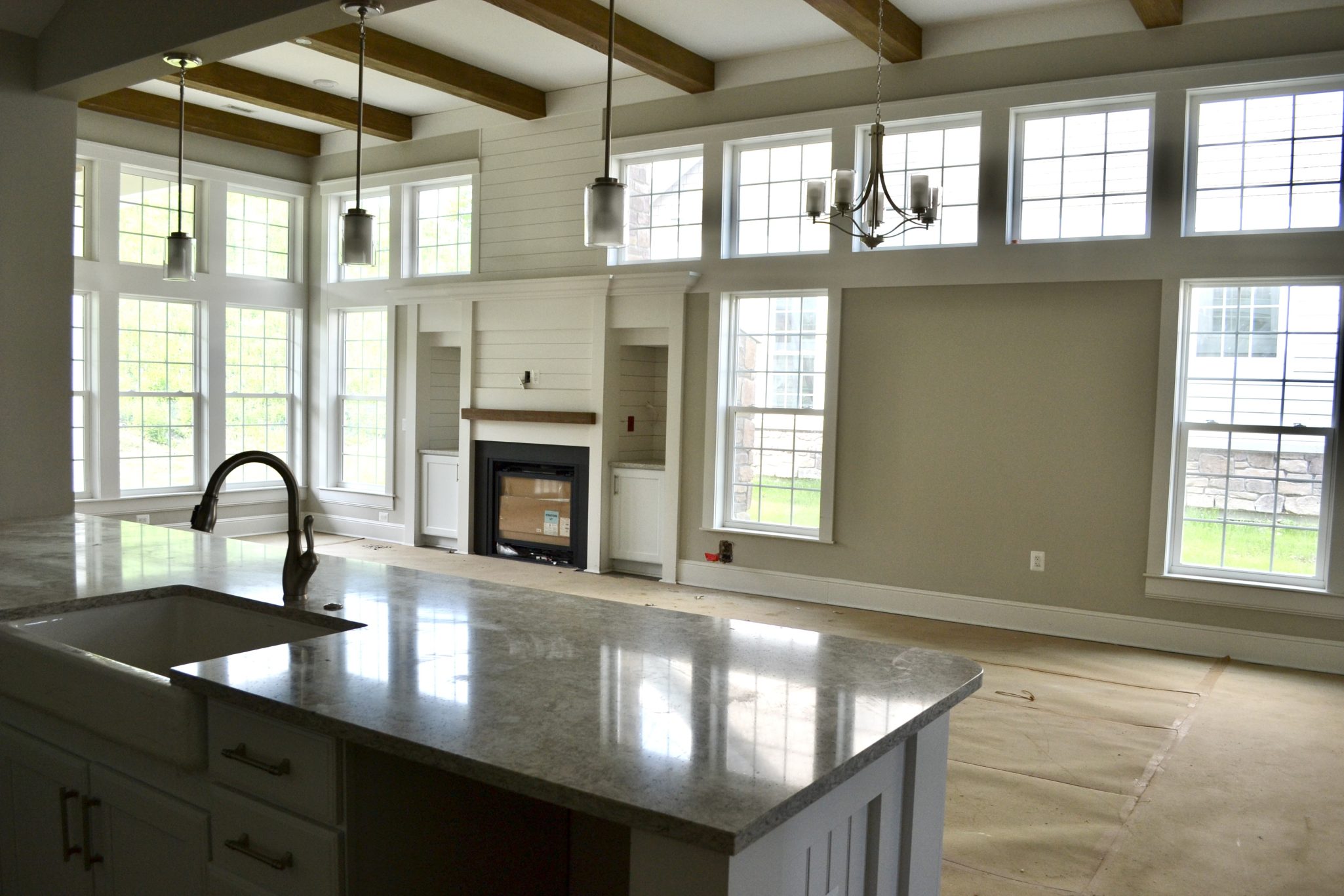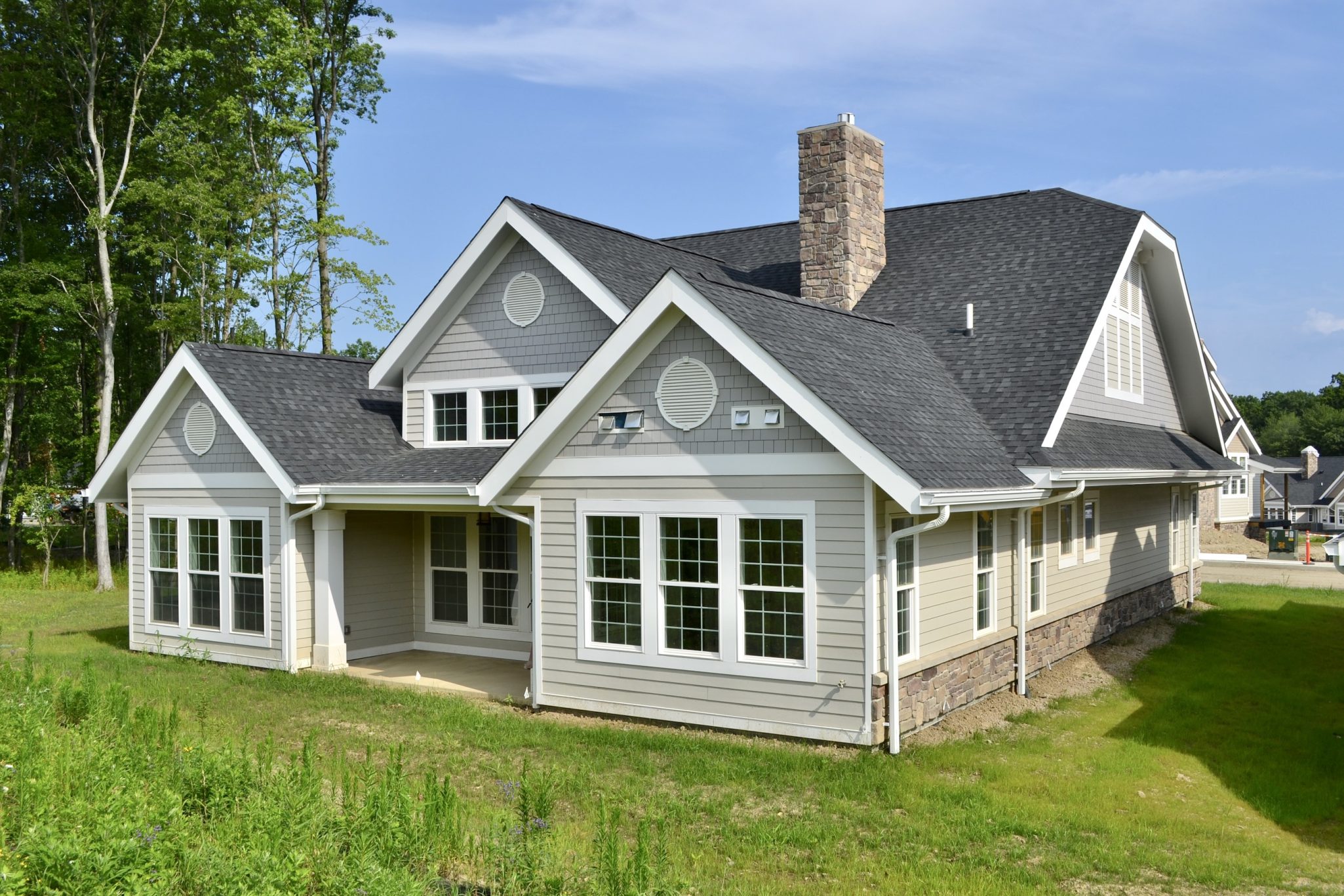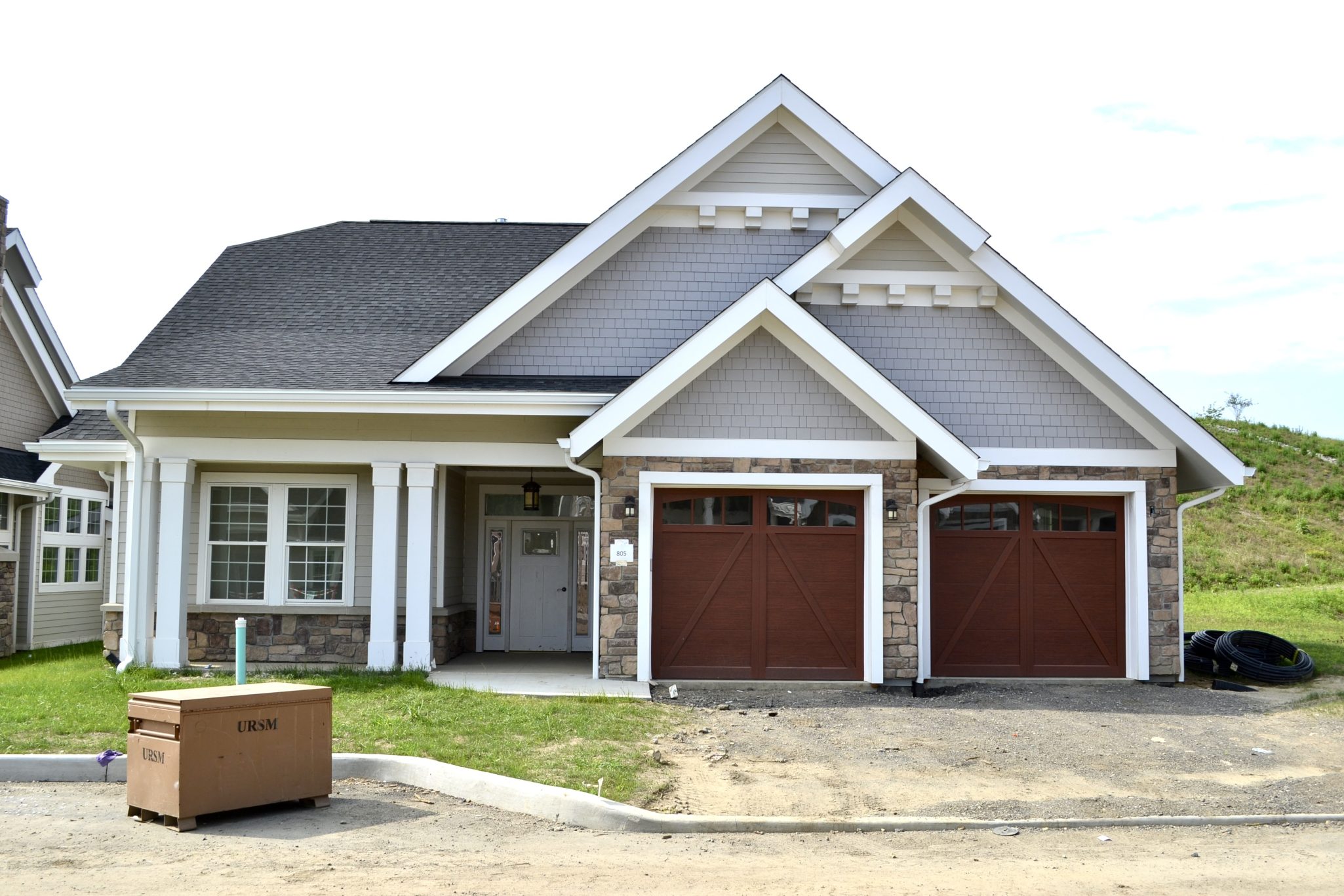 805 Strathglass Rear Elevation
80r, 807R, 809, 811R Rear Elevations
80r, 807R, 809, 811R Rear Elevations
811R Mamaroneck Front Entry
809 Siwanoy Front Elevation
807 Shenorock Front Elevation 3
811R Mamaroneck Side Elevation
811R Mamaroneck Side Elevation
811R Mamaroneck Rear Elevation
805 Strathglass Rear Elevation
805 Strathglass Front Elevations
Lifelong
Learning
At Puchase College
Once you're settled into your new luxury Villa, you'll have access to all of the exclusive services and amenities that lift Broadview at Purchase College into a class all its own - right outside your door.
As a university-based retirement community, Broadview is committed to creating life-long learning opportunities and fostering intergenerational connections. Embedded in the Purchase College campus, Broadview puts you just steps from a wealth of on-campus art, cultural, and educational activities.
MAKE YOURSELF
AT HOME
With our array of decadent dining venues, such as a cocktail lounge, a coffee shop, and private chef's table as well as our top-notch health and wellness services featuring a heated indoor pool, salon and spa, and group exercise studio, you'll see how Broadview at Purchase College is creating the syllabus on what retirement living should be.
Cost
Calculator
Is The Villas at Broadview a good financial fit for you? Find out today with our quick confidential assessment.
OUR NEW LUXURY VILLAS

ARE SELLING FAST
Join us now while spots are still available and gift yourself with a higher degree of living.
FUTURE VILLA RESIDENTS
CAN'T WAIT TO MOVE IN
"Mom is so excited they can't build fast enough for her!"
Laura Kaufman Google Reviews