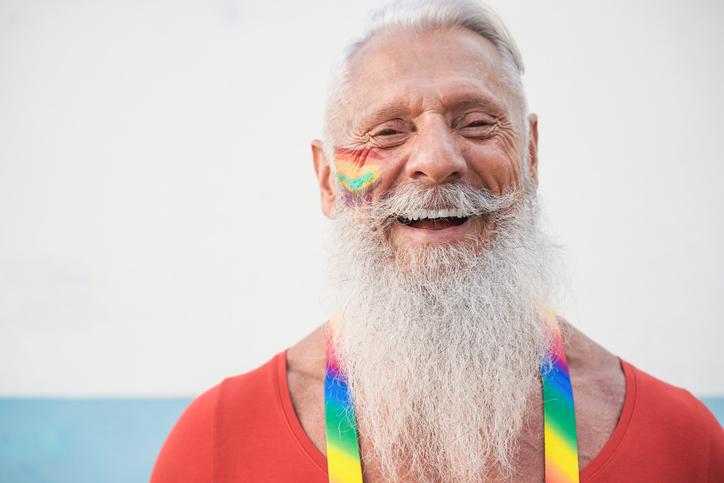 Embracing Diversity and Inclusion for LGBTQ+ Seniors
As we navigate the journey of aging gracefully, several insights come to light. Notably, the significance of embracing diversity and fostering a welcoming atmosphere stands out. This article centers on LGBTQ+ elders, including senior lesbians, older gay individuals, and elderly bisexuals, highlighting the crucial need for inclusivity and respect.
It is critical for LGBTQ+ seniors to find a community that accepts them for who they are. Their identities should be respected in senior communities and gathering places. We must honor the diverse experiences of mature bisexual individuals and other LGBTQ+ elders. This can be accomplished by creating an all-encompassing environment and a sanctuary in which their voices are valued and cherished.
It's important to have senior gay role models active in communities. They have weathered changing times and paved the way for the generations that follow. Their courage and authenticity exemplify the transformative power of acceptance. By sharing their stories, they inspire their peers and the broader community, spotlighting the beauty of embracing one's authentic identity.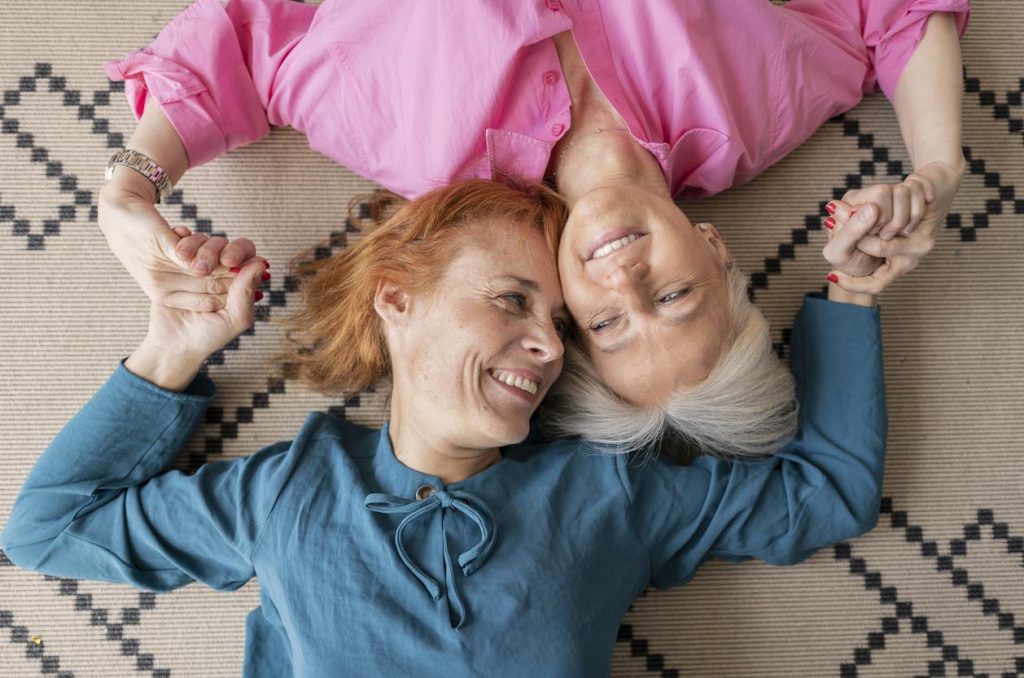 Learning new things should never stop, no matter your age. Having interesting conversations and joining discussions on new topics keeps our minds curious and active. This shows that the passion for learning doesn't go away with age; it actually grows.
We can reimagine senior living by celebrating diversity and encouraging inclusion. LGBTQ+ seniors have lived full lives and have many stories to tell, and communities everywhere can learn from them. By recognizing the importance of acceptance and fostering a respectful environment, we can leave a legacy of learning for future generations.
To learn more about senior LGBTQ+ inclusion, contact Broadview Senior Living on the SUNY Purchase College campus. Call or reach out online today.