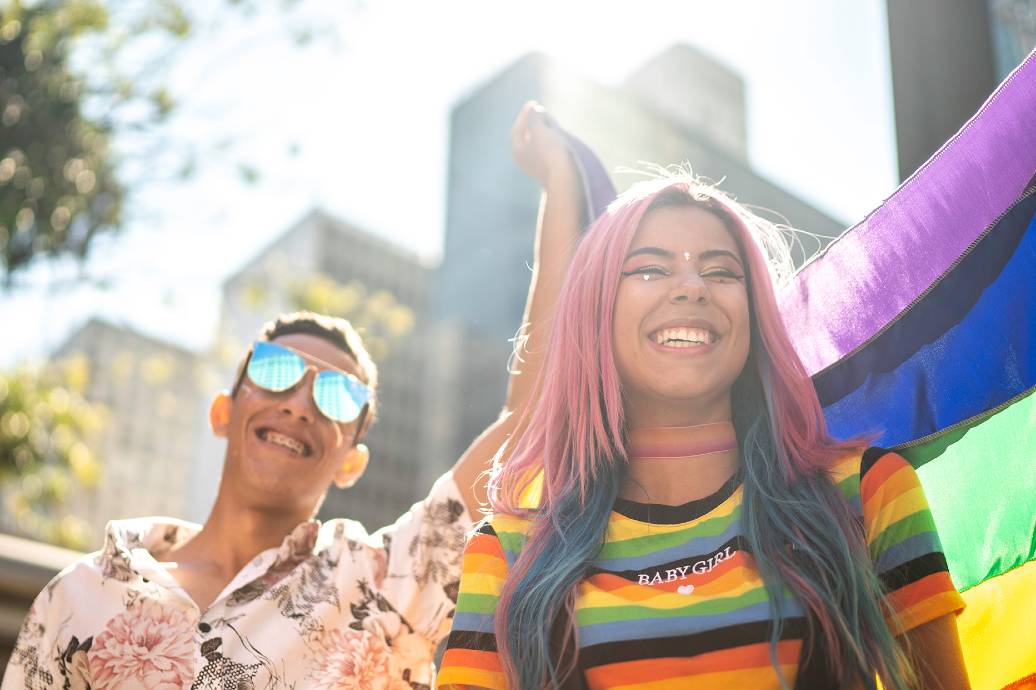 Why We're Proud to Be an Inclusive Senior Living Community
At Broadview, we're not just building a senior living community; we're creating an environment of inclusivity. We value diversity in all forms, and we're committed to breaking down stereotypes about age, ability, race and sexual identity. As an LGBT-friendly senior living community, we proactively cultivate awareness of the concerns and needs of LGBT seniors.
Among our partners, New York-based SAGE (Services and Advocacy for Gay, Lesbian, Bisexual and Transgender Elders) is a national organization that provides resources and cultural competency training for health care workers. According to SAGE, there will be approximately 70 million LGBT seniors in the U.S. population by 2030. At Broadview, the marketing team strives to create a more LGBT-welcoming community for older adults. That's why the team has become an official trained provider through the SAGECare program, a cultural competency training program organized by SAGE. 
LGBT older adults face a unique set of challenges. They're less likely to have their own children or a supportive family structure to help them stay independent and self-sufficient. There's also evidence showing that older lesbian, gay, or bisexual men and women are at higher risk for diseases such as hypertension, diabetes and psychological stress. Openly LGBT seniors increasingly rely on caregivers and the compassionate assistance of health care providers as they age. 
Even though LGBT seniors live in a more accepting and tolerant era than when they were born, the discrimination or hostility they've experienced in the past can affect how, and even if, they reach out for health services. Broadview's LGBT-friendly senior living community will provide an open and welcoming environment where every resident can be confident of appropriate, respectful care.
 
We believe in bringing people together.
There's no need to stay in — or step back into — the closet as you get older. We plan to be a Westchester County senior living community where LGBTQ+ seniors can feel safe, supported and comfortable. Our unique location on the Purchase College campus is an expression of how we're disrupting traditional conventions of aging. Through Purchase College, residents can take part in intergenerational opportunities for mentoring and learning with students, faculty and staff. It's a laboratory for growth and understanding at any age.
In this vibrant community, there'll be robust support for LGBT-friendly activities such as PRIDE events, discussions with like-minded people of all ages, and resident-led activities and clubs that affirm a sense of belonging. At Broadview, we'll proudly fly the rainbow flag. Learn more about Broadview's inclusive, diverse culture at 914-417-4201.