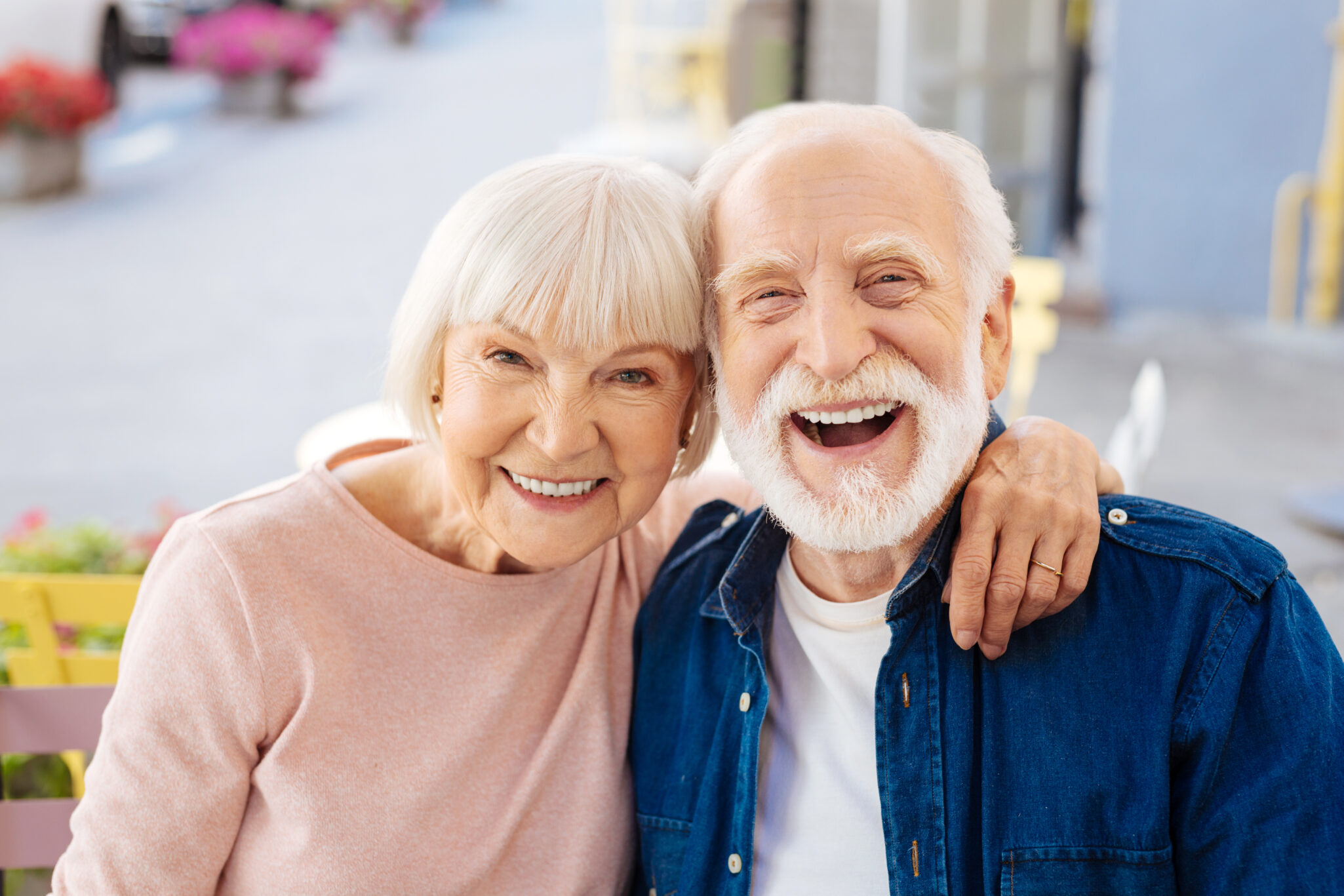 Retirement isn't the end of our productive lives, it's just the start of a new chapter. At least that's how Steve Shelov and others who've entered the realm of formal retirement see the next phase of their lives. The 78-year-old former dean of NYU Long Island School of Medicine retired from his position at the medical school in January, but that was just a formality. Shelov has found a new passion in his efforts to mentor students at Purchase College, helping them get accepted to medical school. Shelov has organized a group of Broadview pediatricians to serve as mentors, and is working to guide students through the application process.
"If I was going to make retirement at positive thing,"" he said. "I had to jump in feet first."
And that's just what he did.
The pediatrician and his wife Marsha, a psychologist, decided to move into Broadview at Purchase, in 2019 when they first learned about the university-based retirement community on the campus of the State University of New York in Westchester that champions intergenerational connections and lifelong learning.
It was just the kind of place that the Shelovs were looking for. Having spent many years involved in medical education, Shelov said he was at home on college campuses and the community's focus on lifelong learning was a perfect fit.
The Shelovs are not alone. More older adults are discovering that staying in the game is the secret to a youthful outlook and a longer more productive life.
Studies show that social connections and lifelong learning can improve cognitive function.
Top ingredient to a longer, more mentally productive life:
Obtaining a higher level and better-quality education
Choosing occupations that deal with complex facts and data;
Consuming a Mediterranean-style diet;
Engaging in leisure activities;
Socializing with other people;
Exercising regularly.
According to the National Institute on Aging, connecting with other people through social activities and community programs can keep your brain active and help you feel less isolated and more engaged with the world around you.
That's particularly true about engaging in social activities that involve younger people. Keeping in tune with current events and popular culture helps connect us to the world around us, making us feel less isolated.
Intergenerational learning is at the core of this philosophy. Broadview at Purchase aims to breakdown age barriers by offering opportunities for its residents to engage with younger people and continue to learn.
Another prospective Broadview resident Amy Schecter moved out of New York City during the pandemic and bought a house in Brewster, NY.A casting director who lived in Manhattan for 40 years, Amy was used to the hustle and bustle of New York City. She soon discovered that living in a rural area was too sedate for her. She's moving to Broadview.
"I love Broadview,'' she said. "What appealed to me was that we would be forming our own community from the ground up. We are all there for the same reasons – making connections with each other.''
Learn more about Broadview at Purchase and intergenerational learning here.