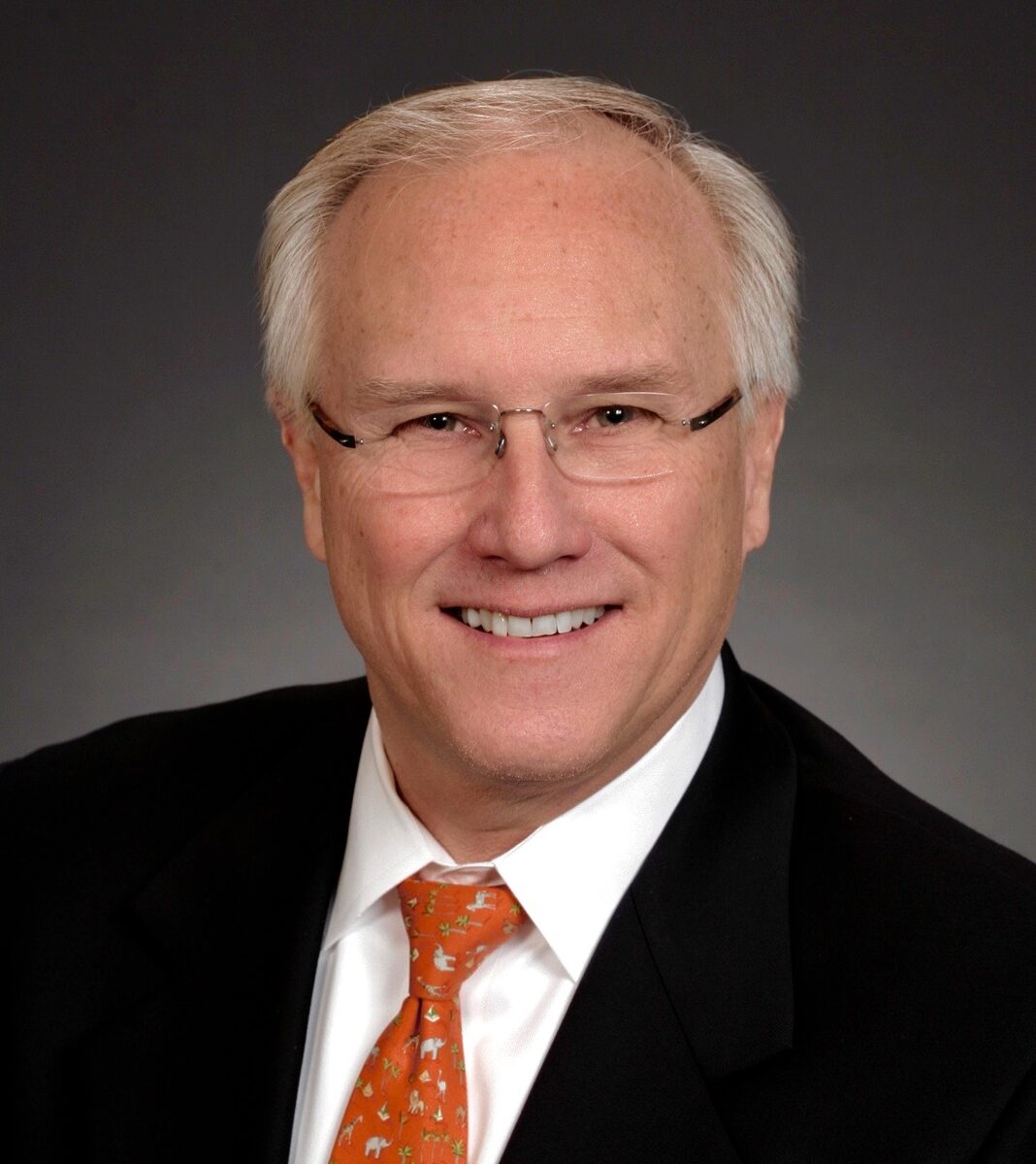 Meet Life Care Service Director of Development Services, Todd Shaw
Meet Todd Shaw
Using his experience working with high-end real estate developments in Los Angeles — among other big cities — Todd Shaw, Life Care Service'Äôs Director of Development Services, is passionate about creating similar luxurious homes for seniors to feel comfortable in and enjoy.
Prior to LCS, Todd worked in real estate development on the consulting side with two Big Six accounting firms and for a multifamily developer in California where he was introduced to senior housing. He found that there was more to senior living than he had known about prior — they were not just building apartment homes with care facilities attached 'Äì they were creating a living community with a desirable lifestyle environment, socially impactful and helping people live their dream in their retirement years.
Todd loves working for LCS, especially with not-for-profit senior living clients because the focus is on what is in the best interest of the residents, rather than selling a generic product just to make a profit.
Typically, Todd travels several days a month and while he has enjoyed spending more time with his family while working from home, he looks forward to getting back on the road next year with the top priority of reaching the sales goal at Broadview Senior Living at Purchase College. He is excited to see such a spectacular community with a genuinely interesting design construct, achieve financing and commence construction.
His day-to-day responsibility at Broadview is to oversee every phase of the development process including planning, design, sales, construction and resident move-in, through occupancy of the 40-acre community. He says it's one of the biggest projects he has worked on, with lots of moving parts – keeping him on his toes.
When off work, Todd enjoys cooking, discovering new wines, sporting events, and traveling abroad for leisure.